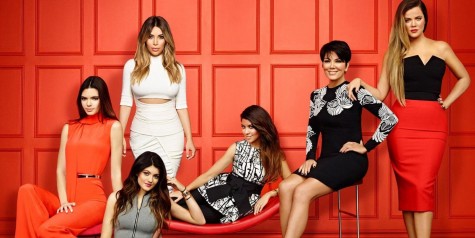 Natalie De La Rosa, Staff Writer

April 22, 2016
Gossip amongst teenagers and adults regarding the Kardashians is always a popular topic of conversation. This famous Los Angeles family, as some would like to say, are well known for their exotic beauty and lavish lifestyle; however, others don't understand the fame behind this family. Debates on whether...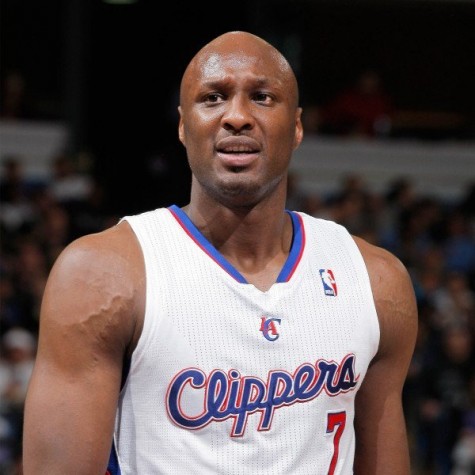 Yeileny Lopez, Staff Writer

November 2, 2015
It has become increasingly apparent that there is a relationship between fame and substance abuse, which has affected the lives of countless celebrities. Celebrities like Lamar Odom, Lindsay Lohan, and Daniel Radcliffe are just some of many who have abused the power of drugs or alcohol, due to the social...