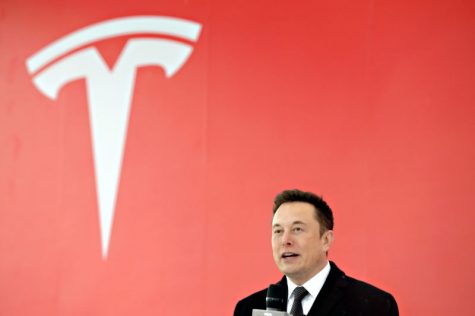 Patrick Ales, Staff Writer

January 29, 2019

Filed under Domestic Affairs, Opinion
Large tech companies are becoming more than just a purveyor of goods and services, now an integral part of a society that is reliant on the daily use of technology. Brands like Amazon, Google and Tesla are at the forefront of innovation and, thus, serve as the face of American business. As the nature...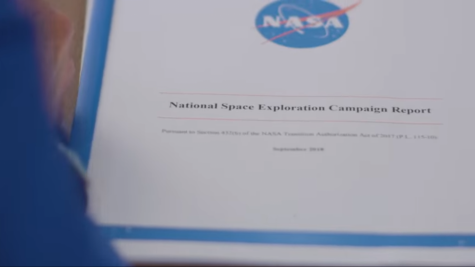 Alexander Yagoda, Opinion Editor

November 24, 2018

Filed under Domestic Affairs, Opinion
United States President Donald Trump has made it no secret that his administration has a great admiration for advanced levels of space technology, as best seen in the announcement of the "Space Force," the new upcoming branch of the U.S. Military aimed at patrolling and controlling- you guessed it- space,...