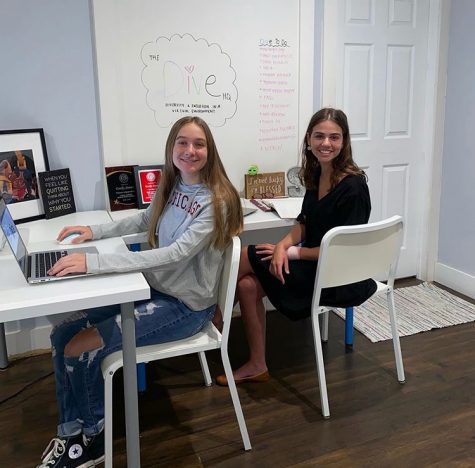 Daphne Renoux, Staff Writer

August 10, 2020
Miami is best known for its diverse population; however, the subject of racial and cultural identity are often left out of the school curriculum. For this reason, former CavsConnect Editor in Chief and Gables Alumna Emily Simon, had the idea to create Diversity and Inclusion in a Virtual Environment. DIVE i...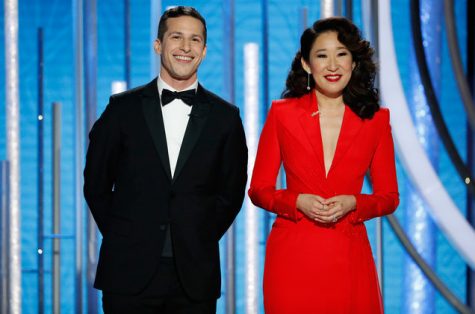 Natalia Pallas, highlights contributor

February 7, 2019
On Sunday, January 6th, the 76th Golden Globes were held at the Beverly Hilton, in Beverly Hills, California. Two decorated actors, Andy Sandberg and Sandra Oh, were chosen as hosts for a broadcast that awards performance in movies as well as in television shows. During their monologue, the hosts reco...