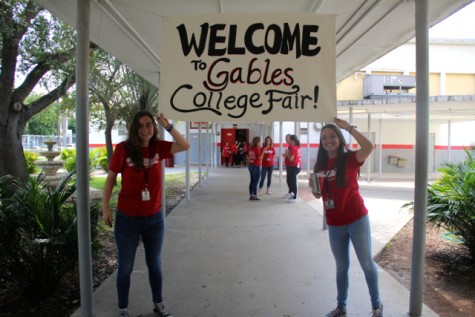 Mariam Ahumada - Staff Writer, Ximena Puig - Photographer, and Kelly Hanley - Photographer

October 13, 2015
Applying to college can be an overwhelming educational milestone. On Oct. 13, the PTSA organized the annual College Fair, helping alleviate some of the stress that comes with thinking of applying to college. Every year, the PTSA parents work hard to organize and actualize a college fair where the s...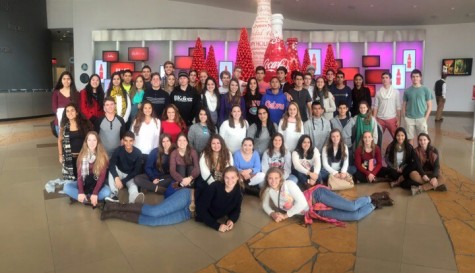 Maria Estrada, Spanish Editor

November 20, 2014
Students gathered early on Nov. 10 as they anticipated the beginning of the first Out-of-State College Tour. For the first time in Cavalier history, students were able to explore schools outside of the state of Florida and determine whether living out of Florida for the next four years was a ...