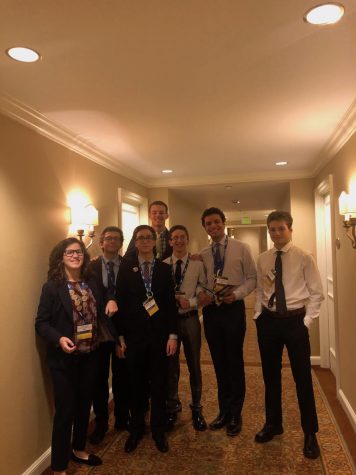 Alexander Yagoda, Co Editor-in-Chief

September 7, 2019
Membership application for Future Business Leaders of America (FBLA) is now open! Click here for the 2019-2020 school year application. FBLA $20 dues can be paid online through "Online School Payment" (OSP) on the student portal or in CASH to Mr. Reisert in room 6204. - First General Meeting is on...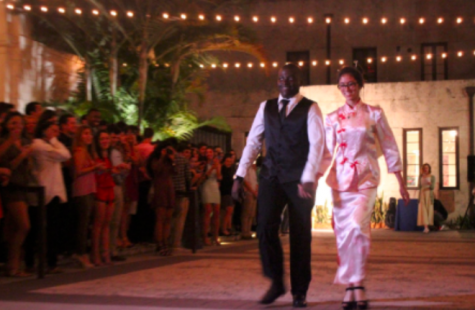 Emily Simon, Co-Editor-in-Chief

September 16, 2018
The International Baccalaureate Honor Society (IBHS) invites you to apply for membership for the 2018-2019 school year. Please print legibly and return this application on Sep. 18th and 21st in front of Room 9319 during both lunches. With the application, you must turn your application fee of $20.00 that includes...