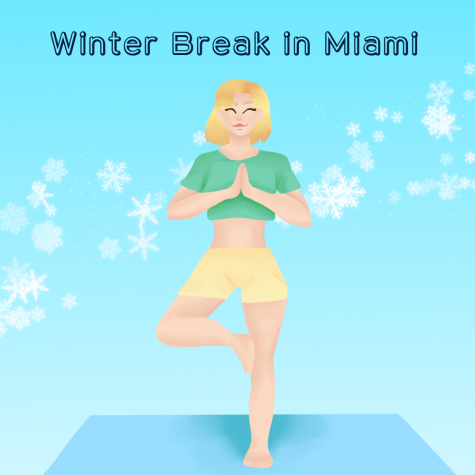 Guiliana Garces, Staff Writer

December 20, 2018
Many people travel to different places all around the world for the holidays, but Miami is also an excellent place to spend your winter break! However, participating in exciting events while on break can be overly expensive. For this reason, we researched different events that are not only entertaining,...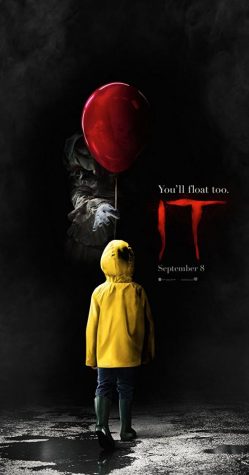 Vanessa Grau, Staff Writer

October 23, 2017
Release Date: September 8, 2017 Director: Andres Muschietti Starring: Bill Skarsgard (Pennywise "IT"), Jaden Lieberher (Bill), Jeremy Ray Taylor (Ben), Sophia Lillis (Beverly), Finn Wolfhard (Richie), Chosen Jacobs (Mike), Jack Dylan Grazer (Eddie), Wyatt Oleff (Stanley) MPAA Rating: R...