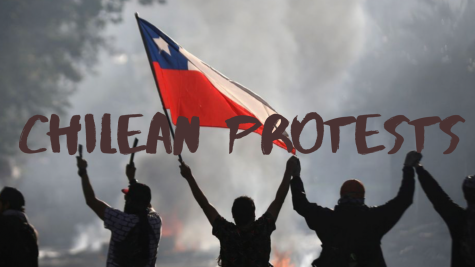 Alexander Tabares, Staff Writer

October 20, 2019
Chile's president Sebastian Pinera declared the nation's first state of emergency since the 2010 earthquake on Oct. 19, 2019, when protests in the Chilean capital of Santiago grew into a nationwide protest coming from the bourgeoisie. These ongoing gatherings are protesting a span of thirty years that...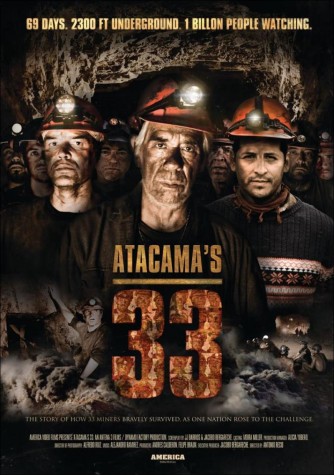 Nicolas Schmidt, Staff Writer

December 25, 2015
*SPOILER ALERT* Release Date: Nov. 9, 2015 MPAA Rating: PG-13 Director: Patricia Riggen Writing Credits: Héctor Tobar, José Rivera Stars: Mario Sepúlveda (Antonio Banderas), Laurence Golborne (Rodrigo Santoro), Darío Segovia (Juan Pablo Raba), Álex Vega (Mario Casas) and more! Our Rati...