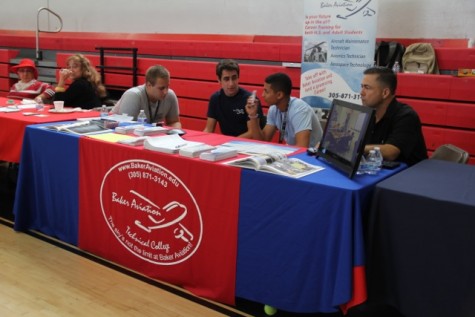 Cameryn Padron, Photographer

February 26, 2015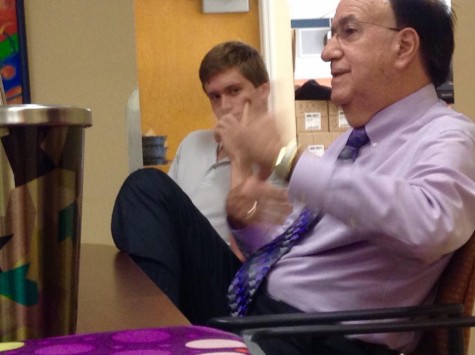 Henry Santer, Copy Editor

February 9, 2015
On Thursday, Jan. 15, pharmacist Manny Leal visited Gables to speak with students and answer their questions regarding the intricacies of working in the pharmaceutical industry. Leal, who currently works at a local CVS Pharmacy, has spent substantial time with the company, and was invited to discuss...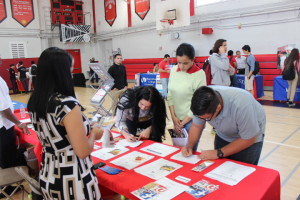 Natalia Clement and Albany Muria

February 9, 2014
Once students start to think about their future after high school, questions about the career they want to pursue and the colleges they want to attend may come up. In order to enlighten the minds of those students, CGHS hosts an annual Career Fair for juniors and seniors. About 500 passes were distributed...