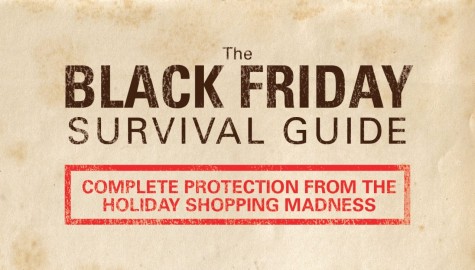 Mariam Ahumada, Staff Writer

November 25, 2015
It's that time of year again to train and prepare for crazy discounts! With Black Friday only a couple days away, the question on most peoples minds is how to get to that one item they've been dreaming about, and save on Christmas purchases. Luckily, here are some tips on how to survive Black Friday. "I t...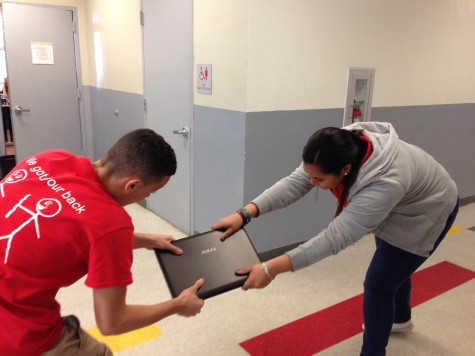 Robert DeDonatis, Staff Writer

December 1, 2014
On the first Friday after the Thanksgiving celebrations, a brief period of chaos erupts in stores across the entire country. Unknowingly, thousands of Americans rush to their nearest store unprepared for a fight to the death for discounts. Not only does this peculiar day cause multiple spots of disorder...