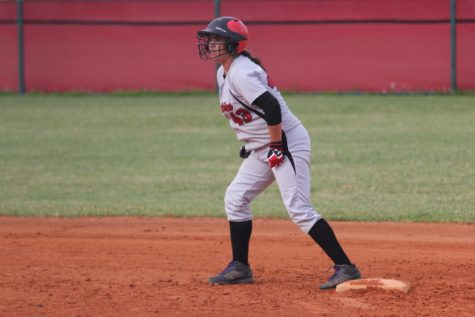 Hannah Cordes, Staff Writer

April 23, 2017
This week's athlete of the week is softball player Ashley Knapp. She hit a home run the the Cavalier's victory over Florida Christian with a score of 15-7. Knapp is a junior in the DEH academy and has made this season a hit. Q&A When and why did you start playing softball? I started playing when I was 7. I s...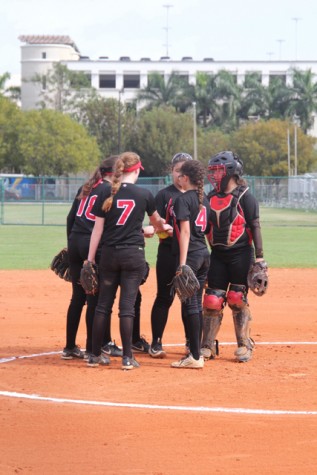 Kelsy Pacheco, Staff Writer

February 29, 2016
Starting off their new year, the softball team played Southridge on Thursday, Feb. 4, on our own turf. Although the Lady Cavaliers lost 9-4, the team is sure they will make a comeback in their next game and are set on making this season one to remember. One newbie who stood out ...