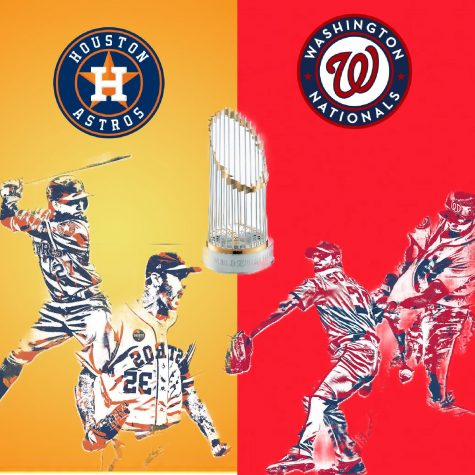 Anthony Russo, Staff Writer

October 21, 2019
The Major League Baseball (MLB) World Series is no ordinary playoff series. This is where the thunderous chants from supporting fans are heard the loudest, where legacy-defining moments will go down in history and where one team will defy all odds to be crowned MLB champion. The Washington Nationals and th...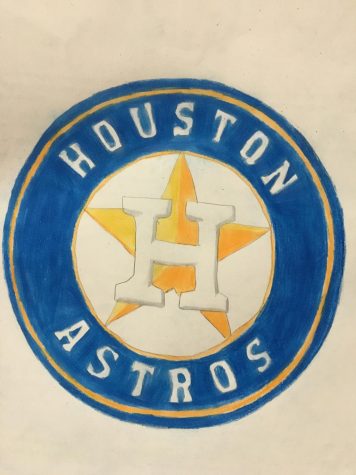 Adriana Meijaard, Staff Writer

November 6, 2017
On the night of Nov. 1, 2017, the MLB season came to its final and most exhilarating contest, Game 7 of the World Series. The two contenders, the Houston Astros and the Los Angeles Dodgers, would take their final swings of the year, and only one would walk away with the glamorous World Series trophy....