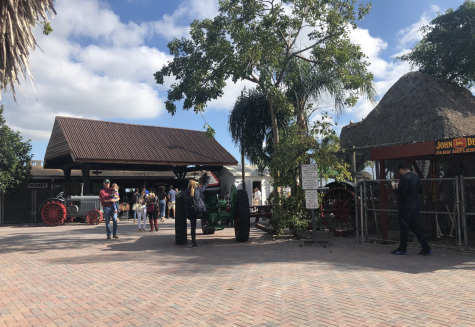 Natalia Rodriguez, Reviews Editor

February 6, 2019
Our Rating: A With the rising popularity of Knaus Berry Farm's cinnamon rolls, more and more Miamians have been making their way down to Homestead. About an hour's drive south of Miami's center, Homestead is known for being a very rural part of South Florida where one finds small farms and plant ...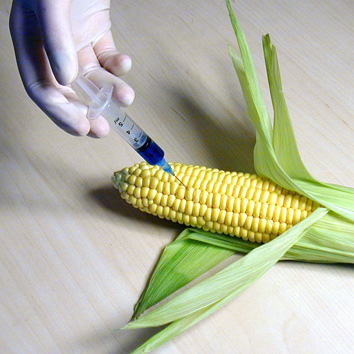 Olivia Pelaez, Staff Writer

September 1, 2015
Genetically modified organisms (GMOs) have become a massive industry with companies wielding large amounts of power.  These GMO companies charge technology fees to farmers to use their genetically modified seeds which often increase their yields. Some of these companies such as, "Monsanto" sue farmers...