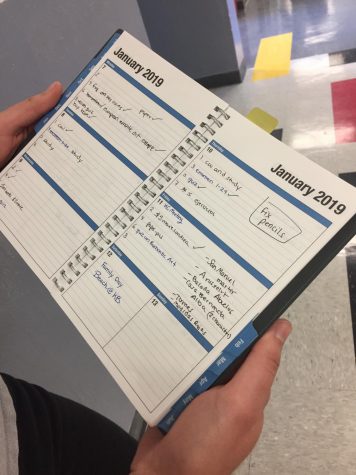 Jimena Romero, Staff Writer

January 11, 2019
Al terminar la cuenta regresiva que marca el inicio de un nuevo año, todos comienzan a pensar en sus propósitos para el 2019 que les espera. Con el sentimiento de querer reinventarse, adquirir mejores hábitos y alcanzar nuevas metas, convierten lo que inicia siendo una costumbre de la celebración, a la ...
Patrick Ales, Staff Writer

October 8, 2018
There is no aspect of society that is immune to political agendas, especially when it comes to artistic expression. The film industry has long been influenced by politics, whether it be as subtle as a director's personal views or outright government propaganda. Many films fall in a middle ground, one...