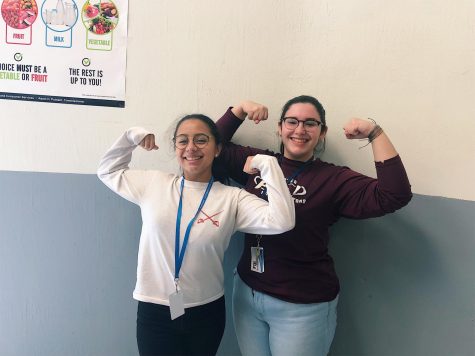 Guiliana Garces, Staff Writer

September 24, 2018
High school students are very busy, sometimes lacking time for self-care which may lead to lack of sleep, exercise and food. Although the workload of being a high school student can be stressful, it is extremely important to make some time to take care of your body and your mind; in fact, working out...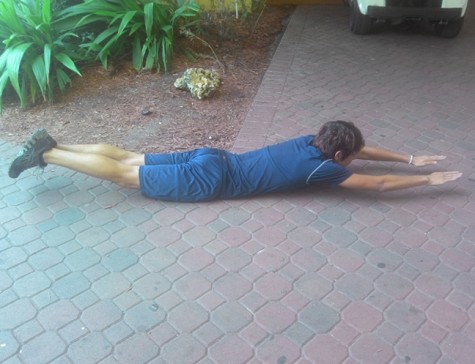 Cavan Wilson, Staff Writer

October 12, 2014
Do you want abs fast? Can't join an overpriced gym or buy expensive equipment to make it happen? Keep reading to learn about some exercises you can do on your own at little to no cost to strengthen those abs of steel! Planks: Planks are a great way to develop a toned stomach fast. In this...