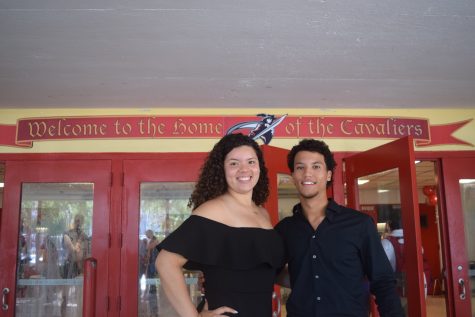 Yeileny Lopez, Opinion Editor

April 20, 2018
Prom, without a doubt, is the event that most students have looked forward to since their freshman year. On Apr. 14 the marvelous night full of dancing was well-spent by the senior class, anxiously awaiting graduation, as they all headed to the JW Marriot. Additionally, the long-standing tradition of...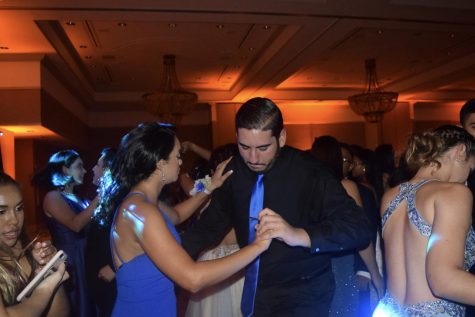 Andres Velasco and Gabriella Torna

April 16, 2018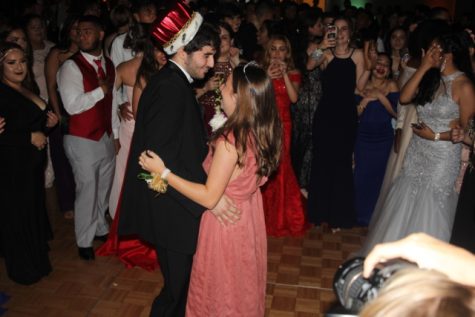 Maria F. Estrada, Co-Editor-in-Chief

February 27, 2018
Click on this link to apply or nominate someone for 2018 Prom King or Queen! Each application must be turned in with the $2 nomination fee. Due Wednesday, April 4 by 2:20 PM to activities (room 9219)....