PTSA will be selling P.E. uniforms: Click here for more information.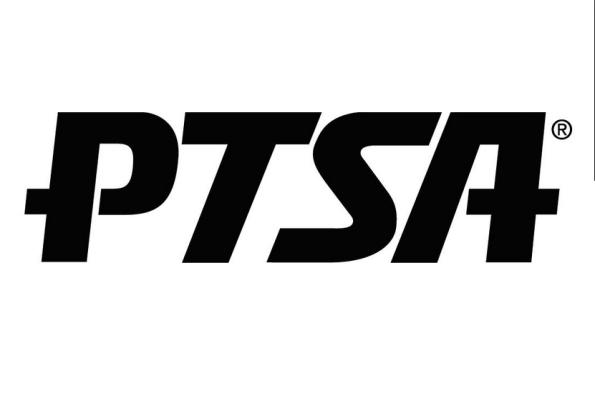 The P.E. uniform is mandatory and only sold on school premises.
PTSA will be available in the lobby of the auditorium on
Monday Jan. 27
Tuesday Jan 28 and
Wednesday Jan 29
from 10.30 am until 12.45 pm (lunch time)
to sell PE uniforms
Price is $ 10 per item (short or T).
Please bring exact cash. Thank you.