Black Panther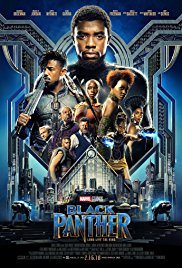 Release Date: February 16, 2018
Director: Ryan Coogler
Starring: Chadwick Boseman (Black Panther), Michael B. Jordan (Erik Killmonger), Lupita Nyong'o (Nakia), Danai Gurira (Okoye), Andy Serkis (Klaw), Martin Freeman (Everett K. Ross)
MPAA Rating: PG-13 
Our Rating: B
All over the internet, and any other outlet that reviews movies, people have been raving about how mind-blowingly fantastic Marvel's latest installment in "The Avengers" saga is. Marvel's "Black Panther" boasts a 97% on Rotten Tomatoes, although it seems to be missing some of the most recognizable characteristics that are found in other Marvel movies. For example, "Iron Man" was much funnier, "Captain America" had more action, "Thor: Ragnarok" had better visual effects and "Spider Man: Homecoming" was more relatable and entertaining for viewers. In addition, "Black Panther" had almost no character development of any kind, and many characters were either throwaways or only used for small pieces of comic relief. Take Klaw, for example. Klaw was one of the main suppliers of the near-magical metal vibranium to the evil sentient robot in the previous Avengers movie, "Age of Ultron," which led most people to think he would play more of a part than just a minor villain and arms dealer in the first half of the movie. The fact that he was not a significant character for the second half of the movie was immensely disappointing, and the person that replaced him as villain (Erik Killmonger) had none of the villainous insanity that made Klaw such a great villain; Killmonger was hardly a villain.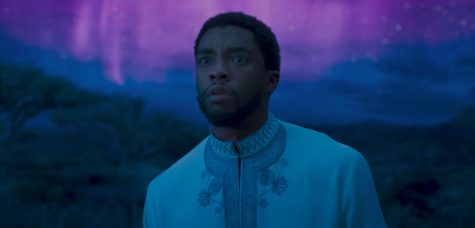 "Black Panther was a great movie, but it's really not as good as everyone says it is," sophomore Justin Vazquez said.
Other logical fallacies are made throughout the movie, by both the characters and the screenwriters. Three quarters into the film, Black Panther's mother is left on a mountain for her safety, and then never reappears, even after the big end fight. The straw that broke the camel's back was a single line said by the Black Panther's sister in reference to his shoes. She shouted: "What are thoooooose," and the movie lost all hopes of getting an A rating.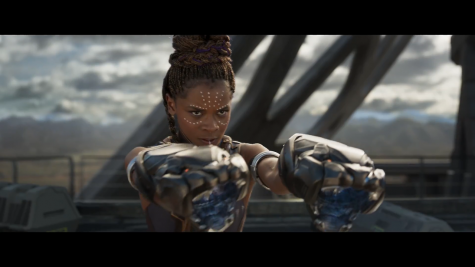 "She said, 'What are those?' But I said, 'Why?'" sophomore David Delgado.
In conclusion, most people (incorrectly) assumed that this film would introduce the powers and location of the final Infinity Stone—the Soul Stone—before the next movie, "Avengers: Infinity War." Unfortunately, the movie completely ignores every aspect of all the other Marvel movies that came before it, most likely a decision by director Ryan Coogler in order for him to able to maintain the integrity of the plot. This probably means that "Infinity War" will have too much plot. All this is done to make a movie good because on it rides months of incredibly high expectations.
About the Contributor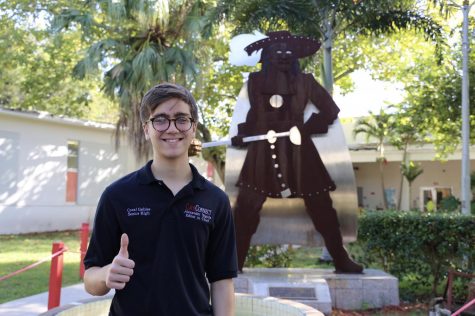 Alexander Yagoda, Co-Editor-in-Chief
Alexander Yagoda is a senior in the International Baccalaureate (IB) program at Coral Gables Senior High School and is excited to start his fourth year...