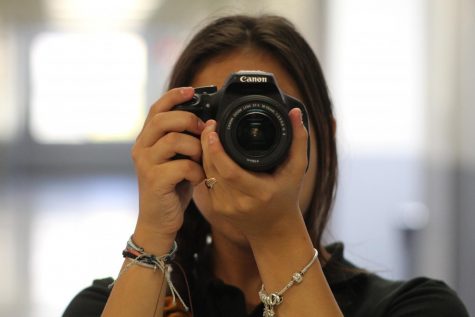 Stephanie Andrade, Staff Writer

March 16, 2020
Coral Gables Senior High (CGSH) is a campus full of opportunities and chances to meet new people, offering many different clubs, sports, and a wide range of different classes to help students find their place. This year, the fall of the 'GablesLive!' publication took a fall, removing broadcasting as ...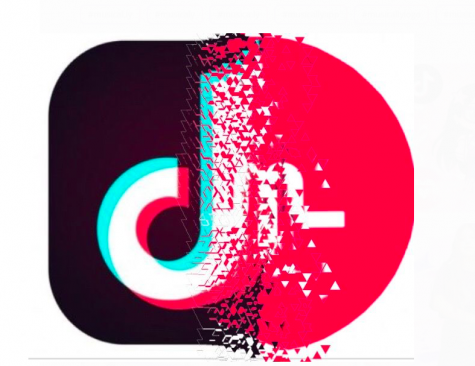 Ingrid Moises, Staff Writer

August 15, 2019
Musical.ly Release Date: April 2014 Musical.ly Creators: Alex Zhu and Luyu Yang TikTok Release Date: September 2016 TikTok Creators: ByteDance Musical.ly was a popular app from 2014 to 2016 that allowed users to create short videos and upload them online. Many teens and preteens used...