Sofia Cruz, Staff Writer

August 13, 2019
For students that wish to expand their learning opportunities, summer gives them the break they need from their busy schedules to do just that. For some Cavaliers, this meant taking part in the Summer Youth Internship Program for Miami-Dade County. This program is meant to engage teens by teaching them to ...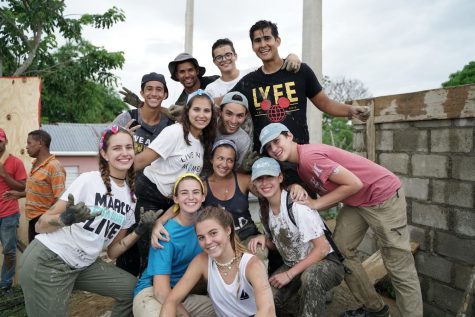 Stephanie Andrade, Staff Writer

August 10, 2019
BLUE Missions is an organization built on the idea that everyone should have access to basic necessities like clean water and sanitation, primarily focusing its efforts on countries in Latin America. BLUE missions has connected over 19,000 people to clean water and 4,300 people with basic sanitation. Some o...