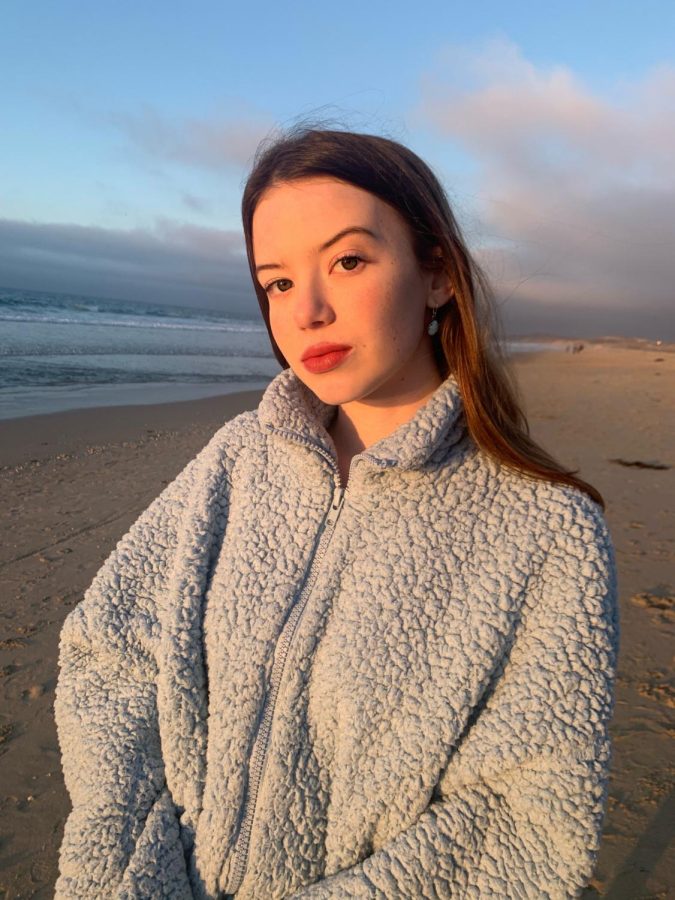 Maroon in the 305: Kylie Coulombe's Acceptance Into the University of Chicago
In mid-December, the prestigious University of Chicago (UChicago) released their Early Action decisions and, in a competitive applicant pool which included numerous qualified Cavaliers, Kylie Coulombe was the only one fortunate enough to call herself a future UChicago Maroon. According to U.S. News, the world-renowned university is ranked sixth in the nation, and is widely known for its rigorous academic and Career-In programs. Below is Coulombe's college acceptance story, covering her application process and what she looks forward to in the university.
---
Q: Why did you choose the school you applied to?
I was interested in the University of Chicago for their rigorous academic experience, the vast opportunities for student research available and the vibrant art community in Chicago. I loved their emphasis on free speech, the way the academic curriculum is set up and even the architecture of the school. It has been a dream school of mine and I am grateful to have been accepted.
Q: Did you apply to this school Early Action or Early Decision. Why?
I applied Early Action because I knew my chances would be higher and it was my top choice for out of state schools.
Q: Are there any other schools you are considering?
If I get in, I will also be considering the University of Florida.
Q: How was the application process for you?
I knew the University of Chicago was for me when I saw their supplemental essay prompts. They were very unique and fun, unlike the other supplemental essay prompts I had seen.
Q: Do you have any advice you would like to give for other students and their application processes?
Definitely apply Early Action and to schools you are genuinely interested in attending. It is your college experience, not anyone else's.
Q: What were you involved in at Gables? Did you participate in any clubs or sports?
I am currently the Co-President of the International Baccalaureate Honor Society, and I have been heavily involved in the club since freshman year. For the last four years, I have been involved in the arts at Gables, I am Secretary of Gables Players and Troupe. I am also Secretary of the juniors faction of La Liga Contra el Cancer and I am a member of Health Information Project (HIP).
---
As Class of 2020 college acceptances continue to stockpile, Coral Gables Senior High continues to be a source of pride as Cavaliers continue to be admitted into the nation's greatest universities, and Kylie Coulombe is no exception. If you see her around campus, be sure to congratulate her on her acceptance.