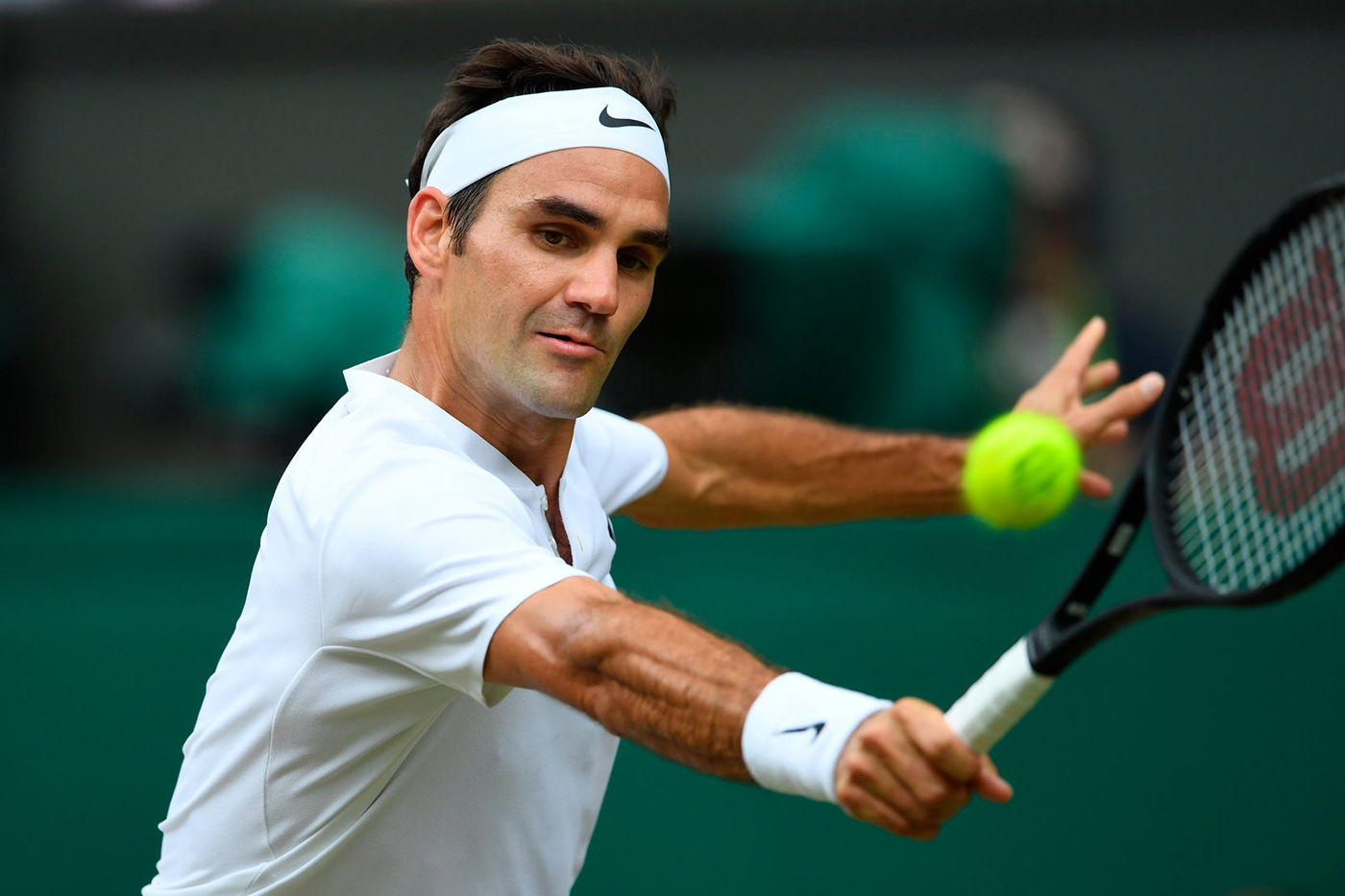 Wimbl8don: Federer Rewrites History with Eighth Title
At this point in the world of professional tennis, the fact that there are any records left for the "Swiss Maestro" to break seems practically  impossible . At 35 years of age, Roger Federer has proven to be one of the most elite tennis players to set foot on a court. With 19 Grand Slam trophies under his belt, there really wasn't anything else to expect other than a record-setting eighth Wimbledon title. On July 16th, at the All England Tennis and Lawn Center in London, Federer cemented his name into the history books by becoming the only man in the history of the sport to win eight Gentleman's Singles titles, defeating a nervous and distraught Marin Cilic 6-3, 6-1, 6-4.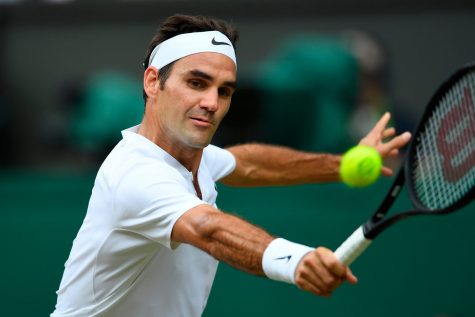 Cilic and Federer have met before and their previous encounter certainly played a role in the outcome of this match-up. Last year, Cilic had match points in the quarter-finals against Federer, yet still found himself at the losing end of the scoreline. Prior to the big match, word from Croatian journalists indicated that Cilic was confident, but referred to his defeat to Federer as a nightmare rather than a memory.
"Roger has just got a tempo to him, one that gives him the upper hand in any match against any opponent,"sophomore Eric Valdes said.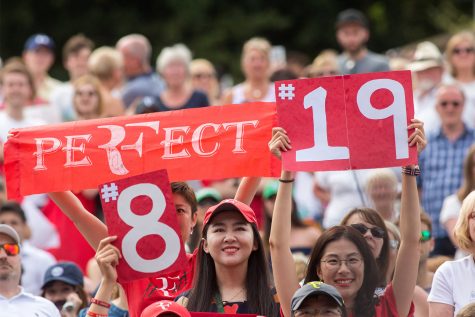 Federer repelled a break point in the fourth game, broke for 3-2, and all of a sudden returned to his swift, fluid self. Setting off on a run of five consecutive games to wrap up the first set and take a 3-0 lead in the second, Federer found himself in command on the court.
"Things looked a little shaky for Federer at the start, but I never had a doubt in mind he'd pull through with a win," freshman Andres Arzola said.
At the commencement of the match, it was evident that Cilic had come with the intention of muscling Federer out of the way and it looked like he'd have the edge, as Federer's first serve was misfiring. Considering Federer had accumulated an overall accuracy of 46 percent with his serves over the previous 12 days, it seemed like the pressure of this matchup would ultimately lead to his downfall. However, Federer started to gain momentum and slowed things down on the court, reducing any pace Cilic had to work with. As a result, his forehand accuracy was shaken and Federer began to quicken his pace.
At that moment, Cilic called for the trainer and medic and was found in tears. He had succumbed to the pressure and upon returning to the court, he was no match for Federer and his run to glory. After 101 minutes, the match had come to an end and the eighth Wimbledon title was secured by Federer. This title was certainly one of many extraordinary moments that have come together to form a memorable career for the "Swiss Maestro".