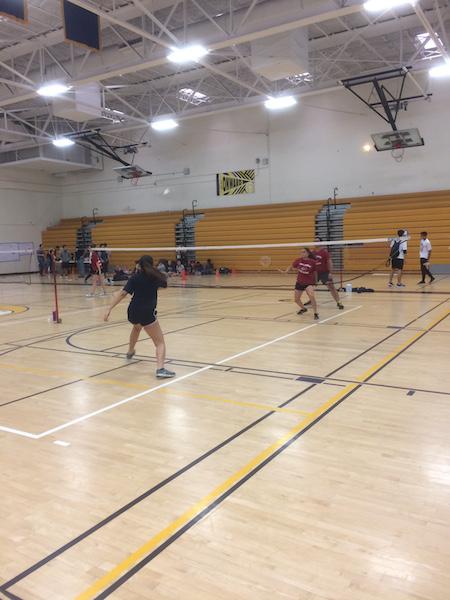 Badminton Season Comes to a Close
Apr 11, 2016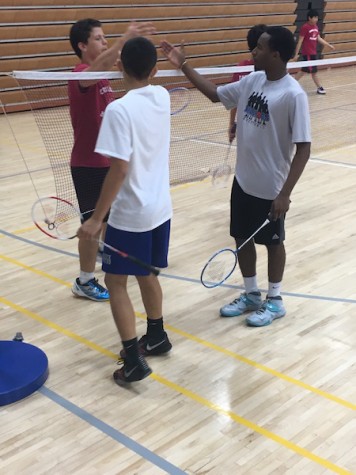 All this week, the Gables badminton team was hard at work with three games. The first game was played on Monday, April 4 at Braddock against Braddock.
The Cavaliers beat Braddock in all of the boys' single and boys' double matches. The girls won a singles match and the team also got a mixed doubles victory, but lost the girls' doubles and a mixed doubles match. The great team performance led to an overall victory for Gables with a final score of 8-2.
On Tuesday, April 5, there was a surprise home game in the Gables gym against Krop. Gables took another win with a final score of 5-1 making sure that the team won their only home game this year.
"I thought all in all Divisionals went well. We placed highly for GMACs and we got to see some of the players that went through with us and how they play, so I think it went well for us," senior Marco Garcia said.
Later in the week on Thursday, April 7, the Cavalier badminton team headed to Divisionals at Coral Park to face off against all the participating teams from our division and play against long time rivals. The highest placement for Gables was in girls' singles, in which the Cavaliers obtained first place in our division, giving us a good start for GMACs. The boys' doubles, boys' singles, girls' doubles and mixed teams all got second place at Divisionals, securing them a spot at GMACs as well.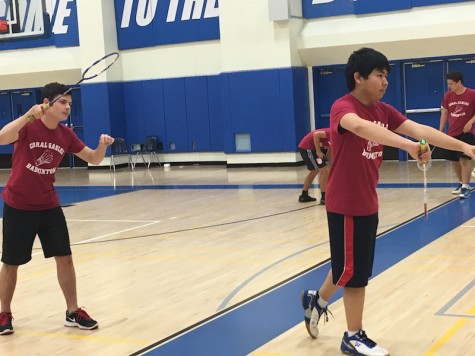 Next week, wish our Cavalier badminton team good luck as they head to GMACs on Wednesday, April 13, to show our schools pride.