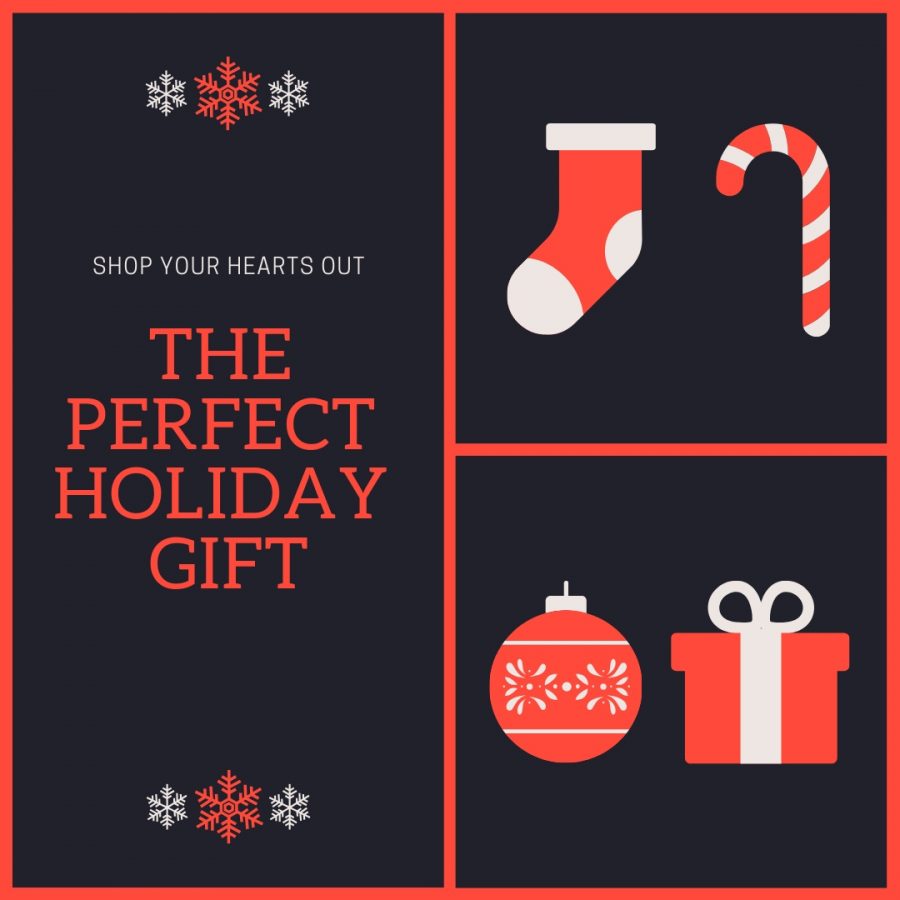 How to Find the Perfect Holiday Gift
It is the time of the year where the Christmas lights are put out and everyone begins to rush to the mall to find the perfect holiday gift for their loved ones. This is by far the most stressful part of the holidays as finding the perfect gift for someone can be borderline impossible. Thankfully, we have prepared the ultimate guide for anyone struggling to find the perfect holiday gift!
1. Look to the past
Recall anything they have complained about or wished they had in recent months. Often times people comment on things they need or wish to have in certain situations. For example, if they mention they are excited about their upcoming cruise, you can gift them a bathing suit to enjoy on their trip. If they have been complaining that their coffee gets cold too fast, a great gift would be a tumbler to keep their coffee hot. The perfect gift giver will be able to cue in on these hints in order to give their loved one exactly what they needed!
2. Going green is not always the best way
Try to avoid gifting money or gift cards to the important people in your life. Something more sentimental and thoughtful will make them see how much you appreciate them. The monetary value of the gift is not what matters, it is the effort put into getting them something they like.
3. An experience is worth a million dollars
Sometimes when material things are not always the most suitable gifts, an experience like a trip or an event make for excellent gifts. Memories made from the experience last a lifetime, much longer than the massage chair that you were planning on giving. A truly special gift involves the person being able to enjoy time with you and be given your complete attention.
"I completely believe that dedicating your entire day to someone is a better gift than anything materialistic," senior Michael Vargas said.
4. You can never go wrong with socks
As a last resort, socks, although a very common gift, are a perfect solution. You can incorporate the person's interests and hobbies onto the socks. For example, if they enjoy cars then you can get them socks with cars on them! Everyone loves cool socks!
"You can honestly never go wrong with a comfortable pair of fluffy socks," sophomore Isa Villarroel said.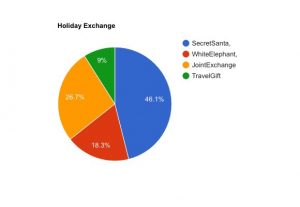 5. The gift exchange
To find your perfect holiday gift, you must plan out the perfect gift exchange as well. Secret Santa is the most traditional gift exchange game and involves randomly picking a name without the person knowing and exchanging gifts on a specific day. White Elephant is also a very popular gift exchange game which entails every person involved to get a gift and then each person will have a chance to pick or steal a gift. There are numerous unique gift exchange games that will have the whole group entertained.
In the end, no matter the strategy you choose to use in selecting your gift and the way in which you deliver it, you are guaranteed to make your loved ones happy by following this ultimate guide. Happy gifting!