About the Photographers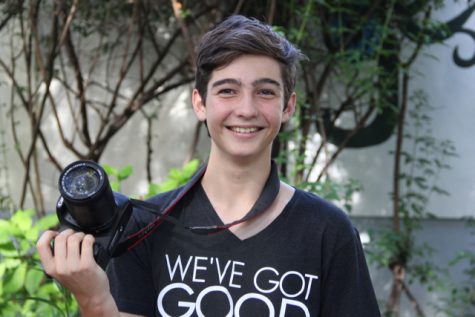 August Field, Photographer
August "Augie" Field is a sophomore in the International Baccalaureate (IB) program at Coral Gables Senior High. Augie grew up in Miami and attended Coral...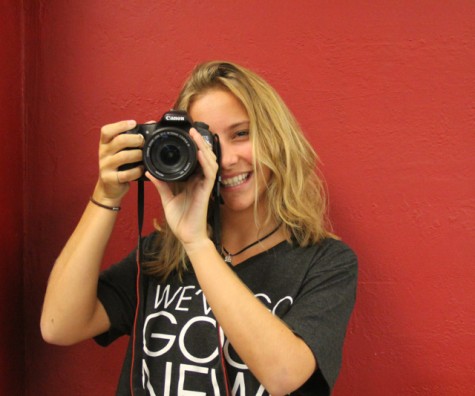 Ximena Puig, Photographer
Ximena Puig, preferably "Xime", is the youngest of three siblings. She was born and raised in Spain and has spent the last ten years of her life in Miami....