Get To Know The Clubs Gables Has To Offer!
After the school hours, all of Gables's extracurricular activities come to life. Currently home to over 40 clubs, Gables has an activity for everyone. The assortment of clubs enables students to experience more of what Gables is about, and facilitates new pathways for everyone's specified interests. Learn more about our clubs below!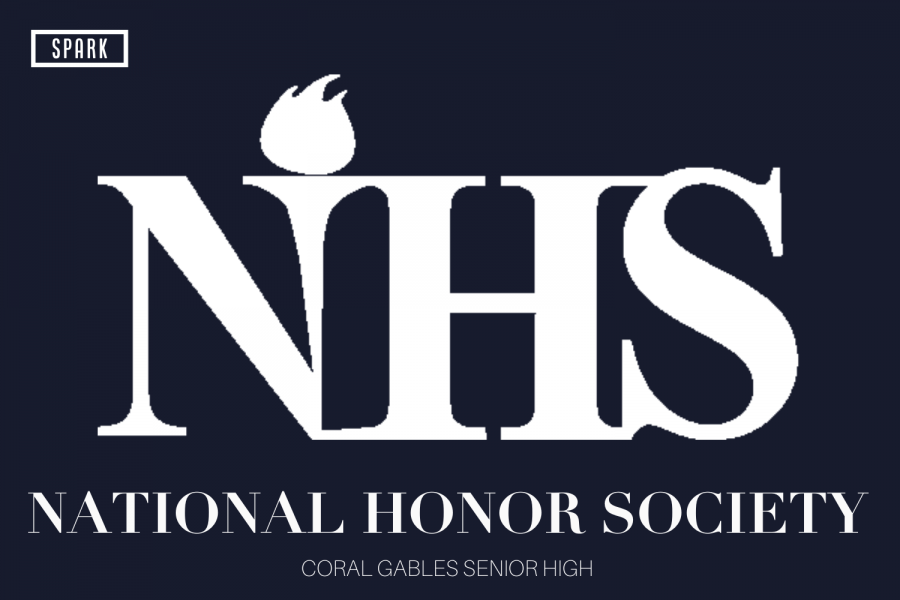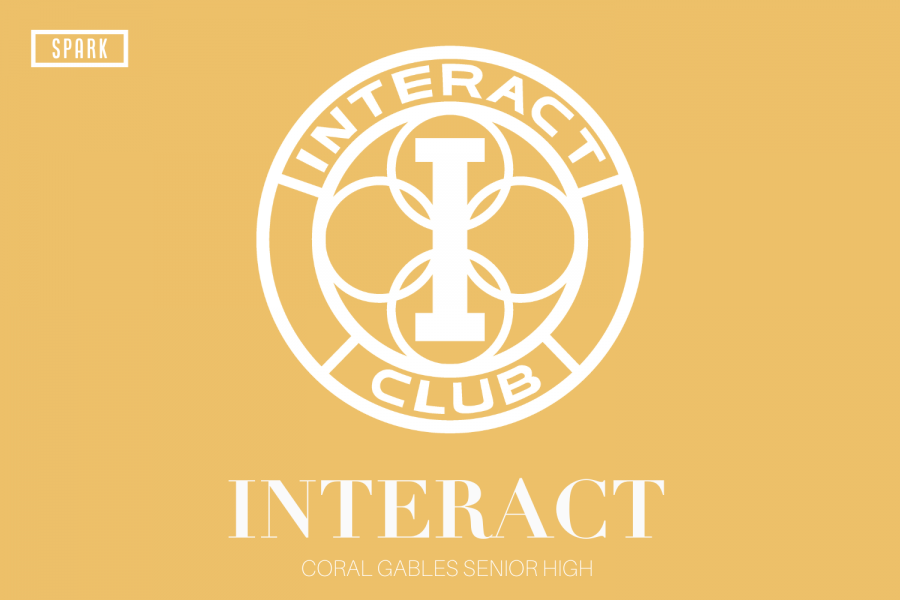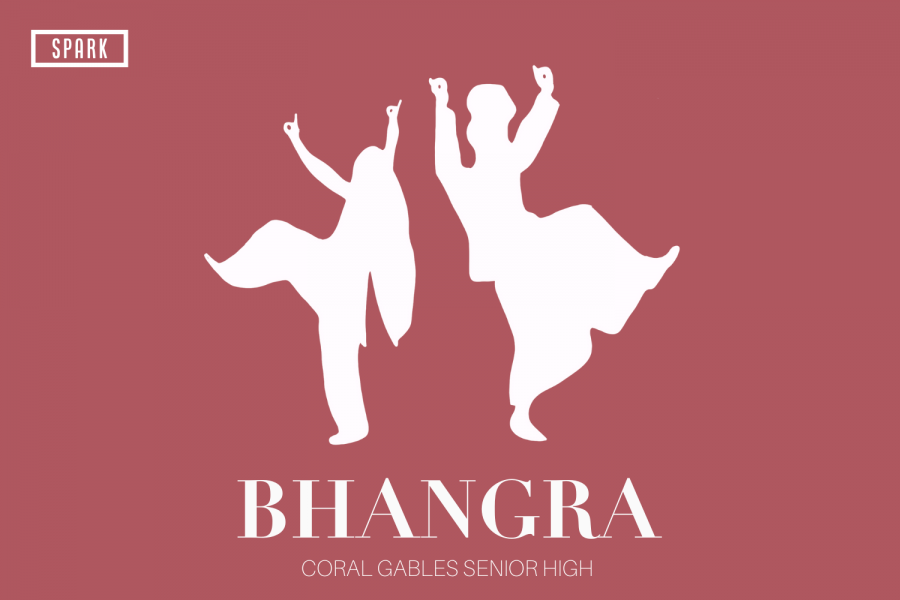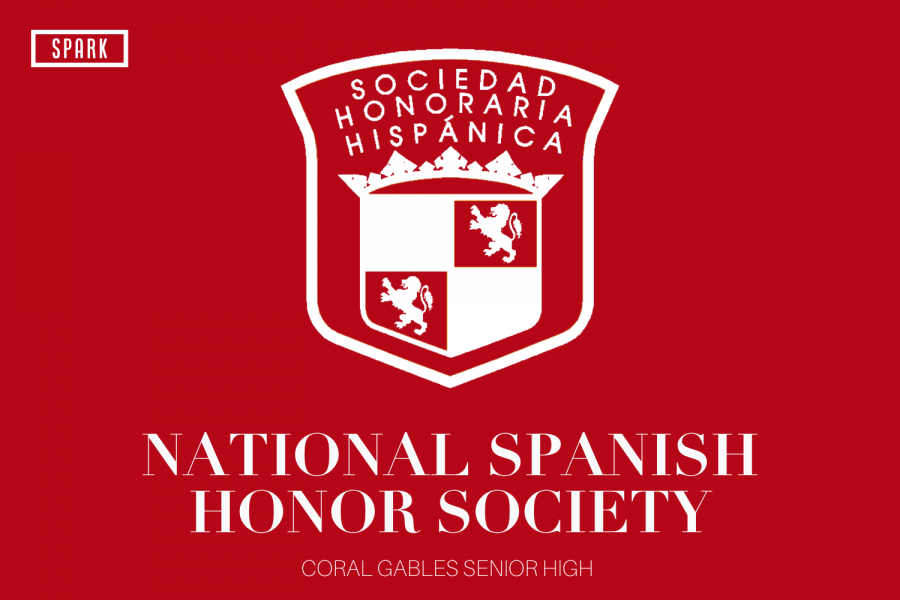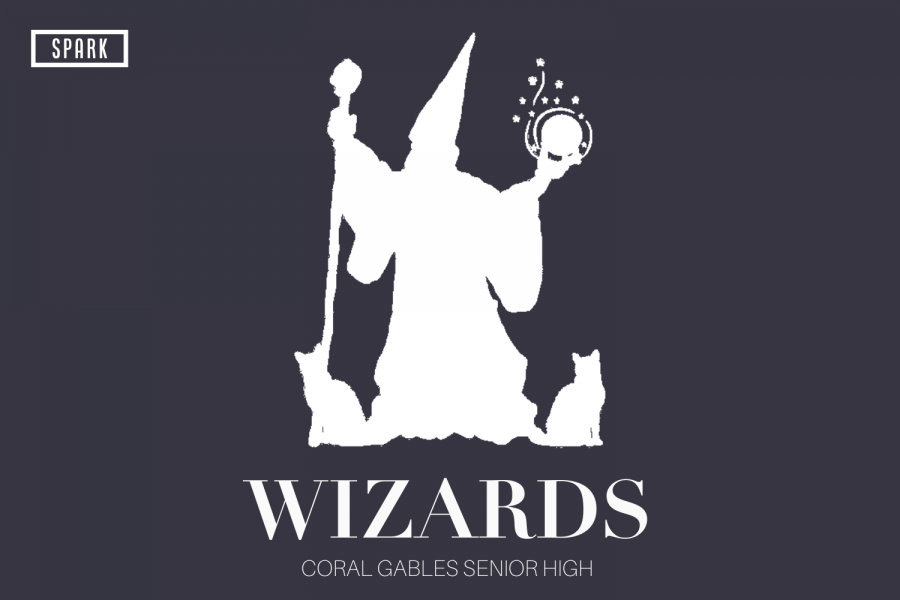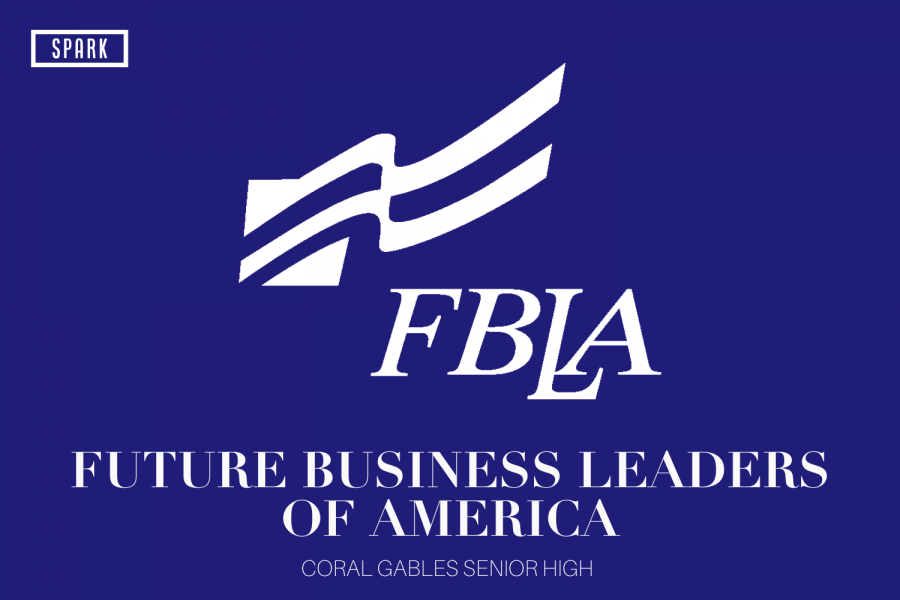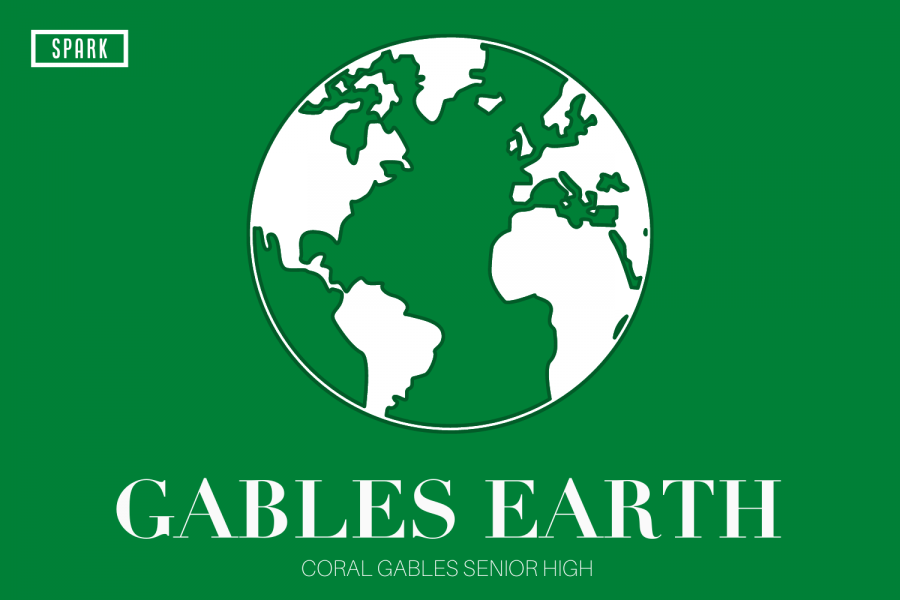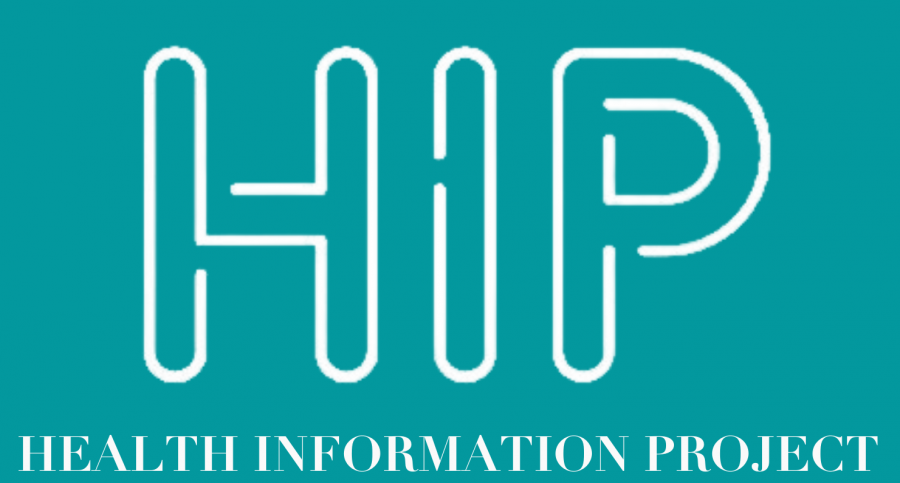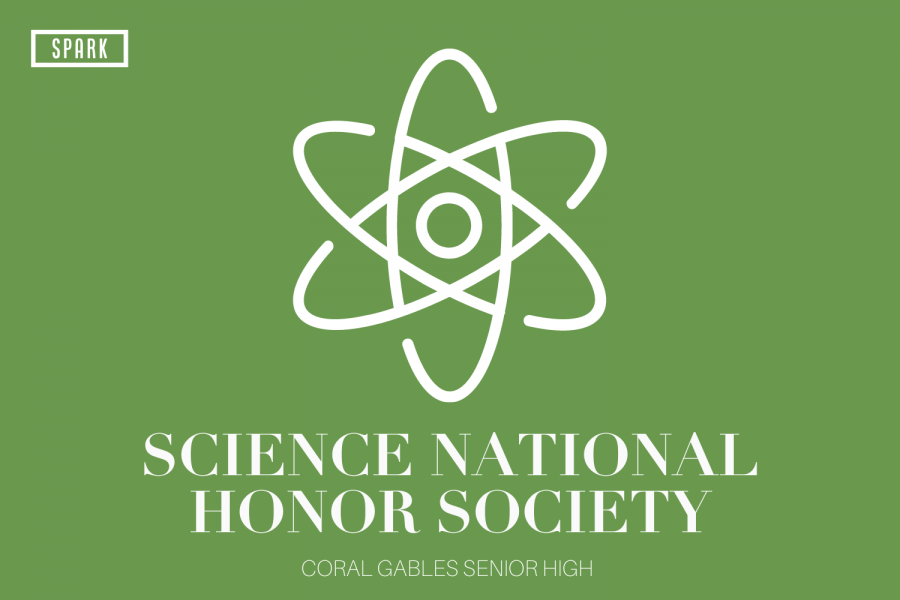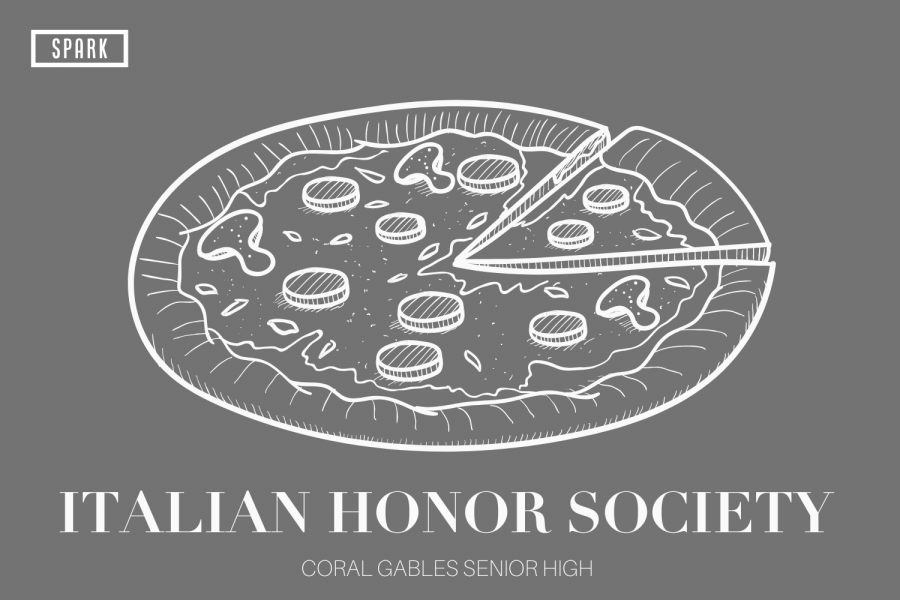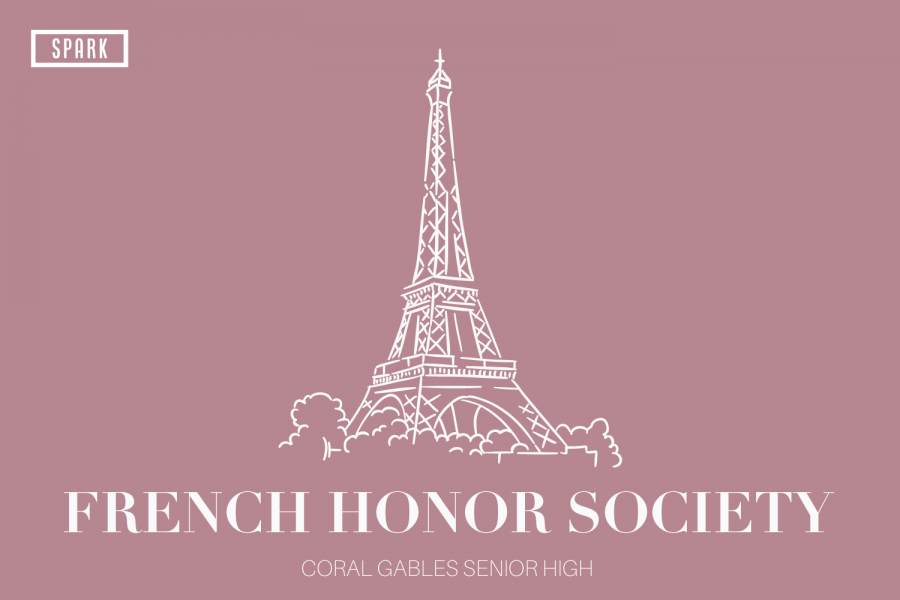 The CavsConnect staff encourages comments and conversation on all of our content. We reserve the right to remove comments that are vulgar, rude, hurtful, or unrelated to the topic.