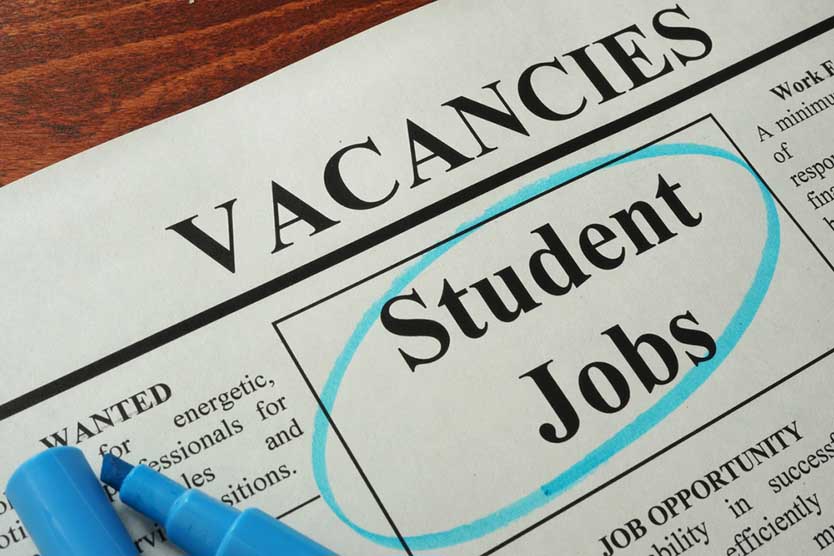 Rideshare Central
Students go beyond school
highlights interviewed seniors who have a job outside of school to find out how they managed their time.
Senior year is the time where seniors are focused on submitting college and scholarship applications, leading the extracurricular activities they have been involved in throughout high school and maintaining good grades. highlights interviewed two students, one who has had a job throughout senior year and another who had to quit due to the amount of time it took from her day to see how they dealt with working and studying in both semesters of this year.
Nicole Verdesoto
Aware of the time that having a job would take, senior Nicole Verdesoto decided to not apply for a job until she had turned in the majority of her college applications. She began working in December at a hair salon in Brickell to have more spending money.
"It was definitely hard at first," Verdesoto said. "Although I didn't have an overbearing amount of work, I still had assignments and exams."
December may not be as stressful for seniors, but Verdesoto began to lack a proper sleeping schedule as she would work the closing shift during the holiday season, the busiest time of year for hair salons. She would not get home until around 9:30 p.m. on weekdays and she would fall asleep when she got home instead of doing work.
"I've learned how to manage my time now," Verdesoto said. "On slow days, I'll begin to work on assignments during work or I'll complete homework before I clock in. It's just a matter of getting used to it and learning to follow a schedule."
Zoila Herrera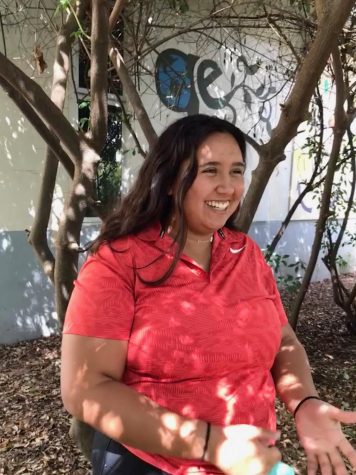 Zoila Herrera decided to begin working in the summer before senior year and continued this into December when she realized she was struggling with managing all her responsibilities and had to quit. She originally started working in the summer to assist her mom in paying their bills and have some extra spending money for herself and was able to devote 30 hours a week. When the school year started, she had to drop down to 20 because of the time constraint that college and scholarship applications were leaving.
"Having a job taught me responsibility because I had to plan my week once my schedule was posted," Herrera said. "I had to plan for the days that I would be practicing sports and the days that I would set aside for going home and finishing homework or studying."
Although Herrera was able to stay on top of her grades, allocating time for it became a source of stress for her and she knew that she had to focus on golf because she will be playing at the collegiate level next year and this is helping her pay for college. She would have to go to a match or tournament and call out of work, because she had forgotten to take the day off, or would have to leave practice, and then go to work exhausted. Since she had two responsibilities, she came to terms with the fact that she was not putting 100 percent of her effort into both things and she had to let one go.
All in all, some students may not have the time for a job due to other commitments, but with time management and responsibility, it is very possible to balance work and school as a senior undergoing the college application process.