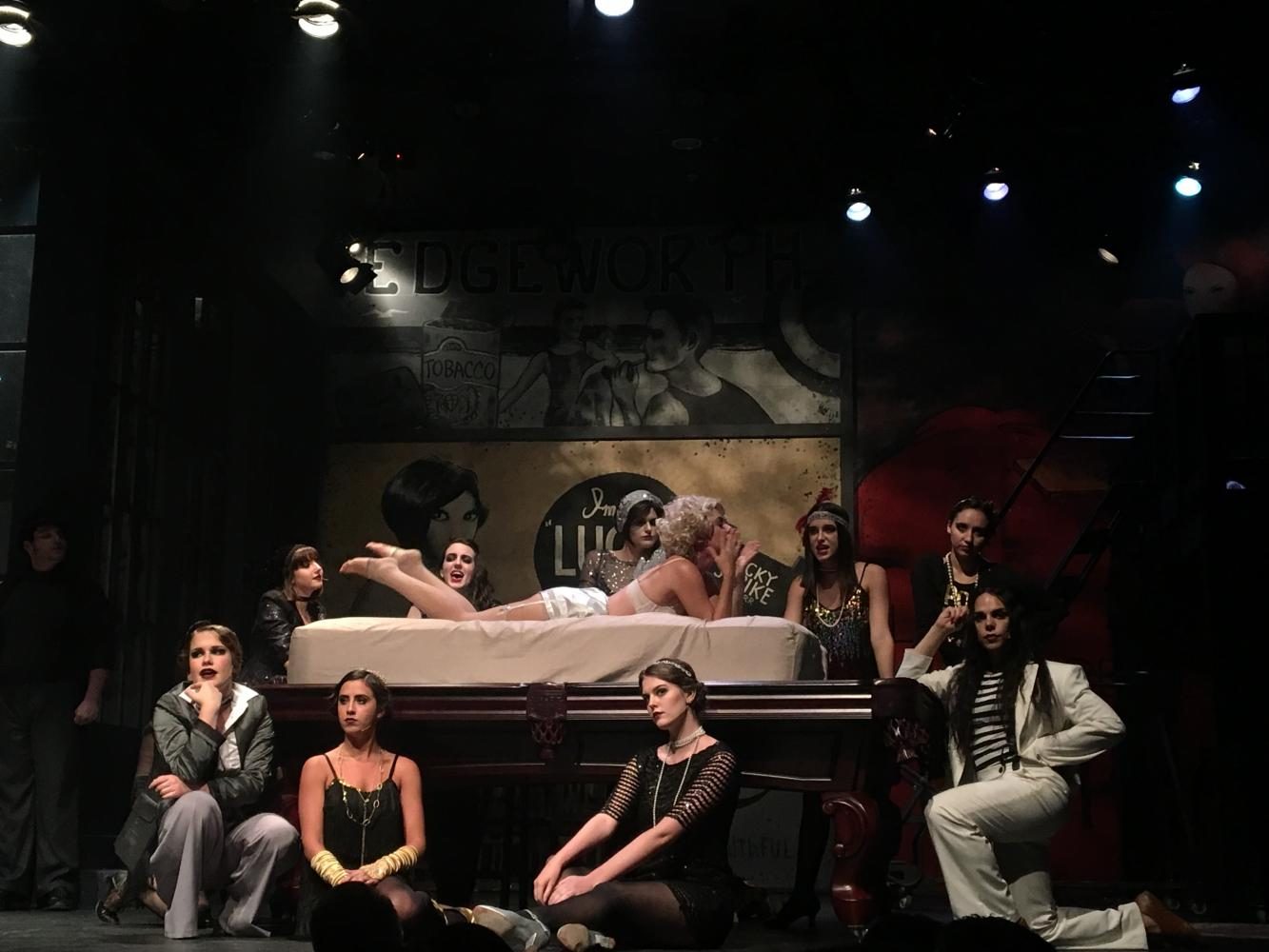 Mariam Vela / highlights
A Party You Do Not Want to Miss
Based on the 1928 poem by Joseph Moncure March, Area Stage Company's "Wild Party" delivers on every single mark. From one flashy musical number to the next, scorewriter Andrew Lippa evokes sounds and rhythms that transport audience members right into the Jazz Age, where this risque and fiercely entertaining story runs its course.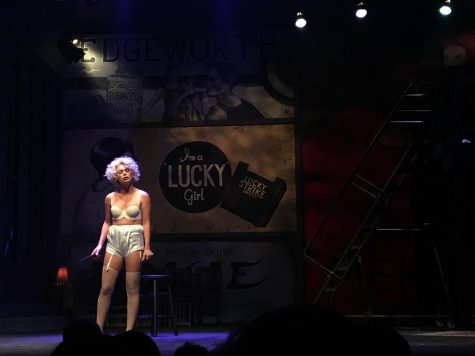 Following the lives of lovers Queenie and Burrs, "Wild Party" depicts the tale of a vaudeville dancer and clown from early 20th century New York throwing a "party to end all parties." Tired of putting up with Burrs' abusive behavior towards her, Queenie suggests the idea of the party in order to "shake things up" and a long night of decadence filled with colorful guests ensues. Things begin to take a turn for the worse when Kate, a prostitute who shows a keen interest in Burrs, arrives alongside her friend Mr. Black. With the sole intent of making Burrs jealous, Queenie flirts with the mysterious Mr. Black, to her own surprise, she ends up falling in love with him. Once Burrs discovers the seemingly harmless flirtation between Queenie and Mr. Black has actually developed into a genuine romance, his jealousy spirals into violence, and ultimately in his tragic end.
Both leads, played by long-time performers Ryan Bauta (20) and Josephine Phoenix (24), carried the musical with their impeccable vocal performances that never once wavered throughout the entire show. It was Emily Howard however, the actress who played Kate,who delivered the most memorable performance. Providing comic relief with quirky quips and bizarre one-liners during the saddest of scenes, Howard turned her supposed villainous character into a lovable fan favorite, and had the entire audience laughing from start to finish.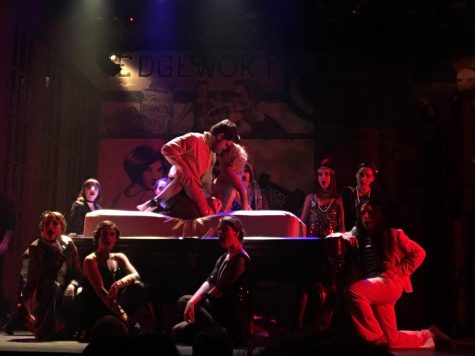 The extremely fast paced musical transitions from number to number so swiftly it leaves audience members wondering when the cast takes time to catch their breath, and it is quite clear how strenuous of a process it is. Low-budget gems like this one are extremely rare, so missing out on this party would be a shame.
"After the ending scene, Jose Vasquez, who plays Mr. Black, would come backstage in tears and out of breath and we would have to calm him down before his bows. The show is mentally and physically exhausting, but we all love every second of it," ensemble member Allison Murphy said.
"Wild Party" will continue to run from Aug. 7 to Aug. 24 on Fridays and Saturdays at 7:30 p.m. and Sundays at 5 p.m. Ticket prices range from $10 to $25 and can be purchased at the door or reserved by phone call ahead of time.