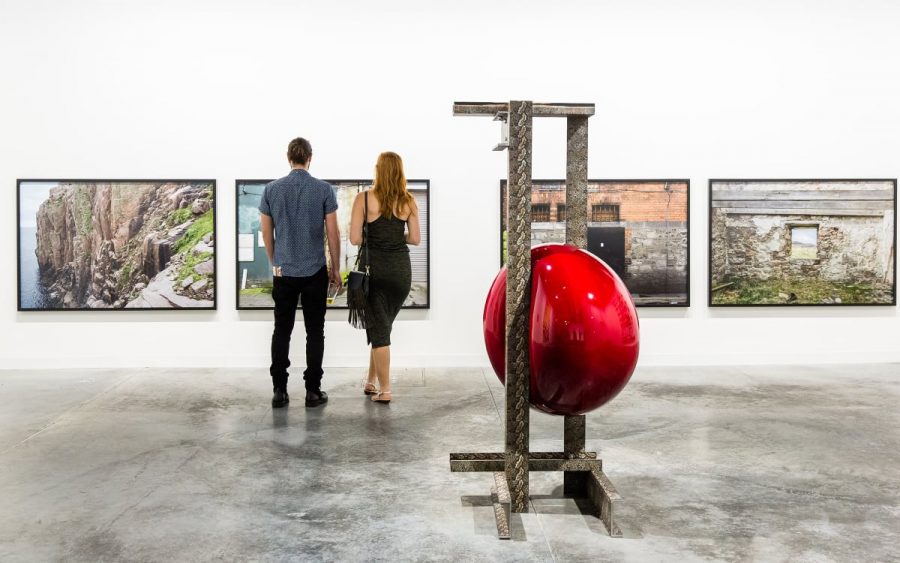 A Recap of Art Weekend
As Art Basel comes to a close, highlights takes an inside look at the diversity of art and why the event is so popular year after year.
Nothing screams Miami louder than spending millions of dollars at Art Basel.  For over ten years, Art Basel has been a staple of the Miami culture largely centered around party scenes and private events filled with movie stars. However, Art Basel has proven to be much more than this.  In reality, Art Basel is about uniting communities through works of art, giving up-and-coming artists a platform of exposure and a place to showcase world-renown art pieces. Every year, Miami natives are fortunate enough to live in a city surrounded by all the magic Art Basel brings. During this special time of year, people from all over the globe come to Miami to see the works of Picasso, Warhol, Monet and many more. It is a place where billionaires splurge exorbitant amounts of money on paintings, casual art fans drool with amazement, and every day people emerge their senses to explore new forms of arts.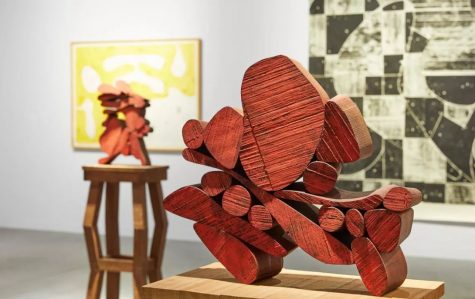 If these extravagant paintings or large crowds intimidate you, fear no more, as Art Basel has a gallery for everybody. Virtually every art form is represented in this world-renown festival, as an environment of inclusivity is always on full display. For those who don't want to spend upwards of 50 dollars just to see art, The Faena Art District is one of the many free satellite fairs that host art galleries that display up-and-coming artists from all around the world. Interested in street art? Visit the SCOPE satellite fair that features immersive Instagram-catching features. Intrigued by Latin American artists? Immerse yourself in the art history on display at the PINTA Miami gallery. No matter the art form, Art Basel has it on dazzling display at the highest of qualities.
Another great aspect of Art Basel is the diversity that its art evokes. All types of patrons rush to the Miami Beach area to catch a few glimpses. Going to Art Basel involves interactions with all shades of life. A day at Art Basel is sure to include running into many artists, celebrities, college students, grandparents, hipsters and even fellow Coral Gables Senior High students.
Senior Christian Padilla attended Art Basel and recalls his favorite moment as having the opportunity to see "all of Miami's up and coming creators be able to have a chance at promoting their amazing work." "Art Basel is about bringing people together to appreciate the talent within everyone" Padilla said.
This idea of inclusivity and growth is one that runs rampant among the artists, viewers, and the art at Art Basel. It is never too late to spark a new interest in the arts. Art Basel gives Miamians the opportunity to immerse themselves in a cultural melting pot of ideas, people and art. Next year make sure to extend your interests and view the impressive galleries at Art Basel.