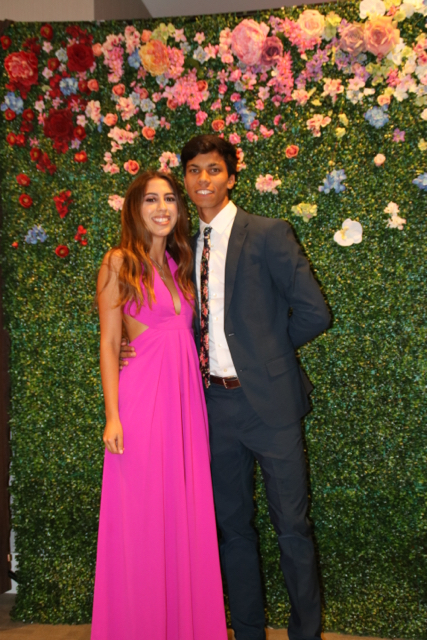 Prom 2k17: Fashion Police Edition
One of the most looked forward to senior events has finally reached its end. As prom season wraps up, let's take a look at some of the most loved and admired looks from this year's Prom: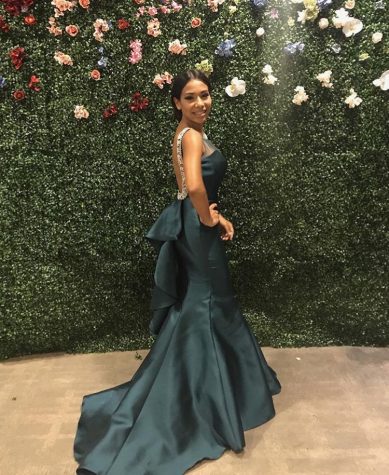 Trains
Trains not only add a great accent to the dress, but they draw attention to the person wearing it. Although, many do look down upon trains because they can get in the way while dancing, they look amazing in pictures.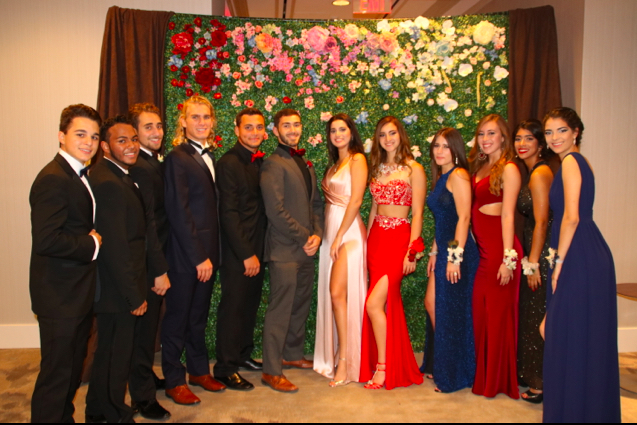 Two-Piece Dresses
Arguably one of the smartest buys; if you play your cards right, you can find a prom dress and a new outfit in one purchase. The top part of many two piece dresses can usually be combined with a mini or maxi skirt for when you're going to brunch or another prom!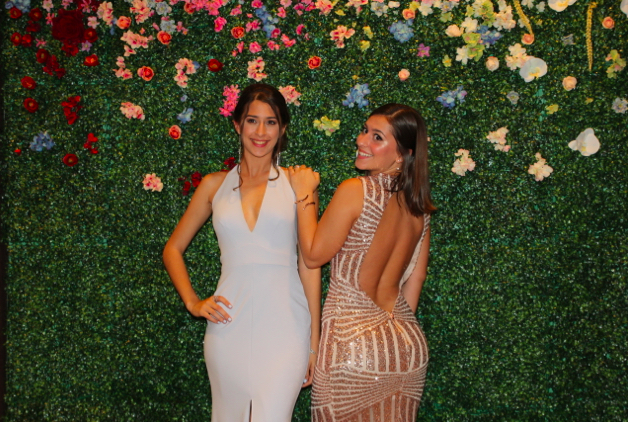 Backless
Probably one of the most timeless trends; for years backless dresses have been admired by many. Not only does it look beautiful but it also allows the wearer to breathe, as they dance the night away. The backless dress gives you the option of showing off some skin, in a classy and elegant manner.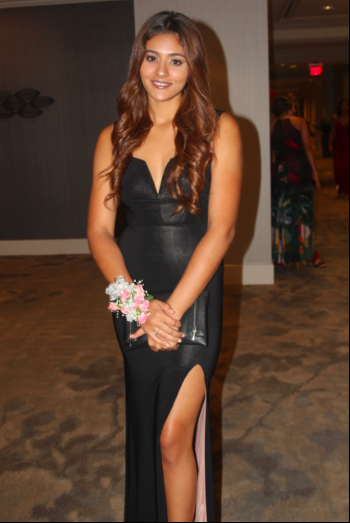 Slits
Whether it's a prom dress, a sun dress, or even a maxi skirt, slits are a great addition to anything. Although they do show a lot of leg, the beauty of slits is you can usually choose how high or how low you want it, depending on your preference. The sexy and sultry look can put a nice twist on a simple dress.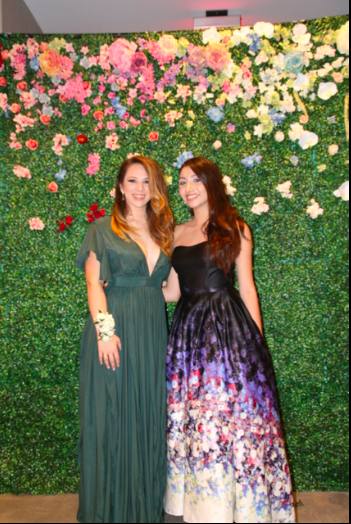 Spring Theme
Seeing as prom season usually lands in the spring time, it's only fitting that the spring theme is embraced in prom fashion. This includes pastel colored dresses and LOTS of floral print. These dresses tend to have a little more personality than the typical prom dress.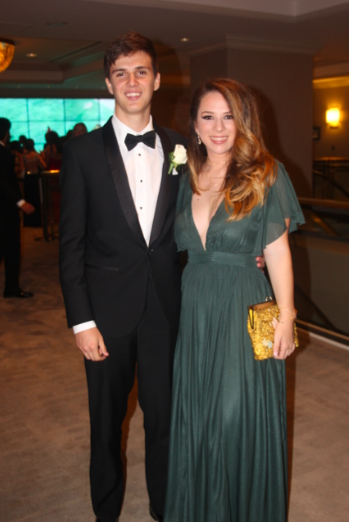 Necklines
Possibly what most people look at first in a dress is its neckline. Not only do high necklines give you the option of having more detail on the dress, but high necklines are usually accompanied by a backless design or cut-out on the side. While plunge necklines are a bit more revealing, they can be a beautiful addition to a classic dress.
Although these looks may seem to only apply to prom dresses, they can apply to almost any event you may go to this year. Whether its a Quinceañera or a wedding, these styles can be used at any formal event.
Prom 2k17: Fashion Police Edition