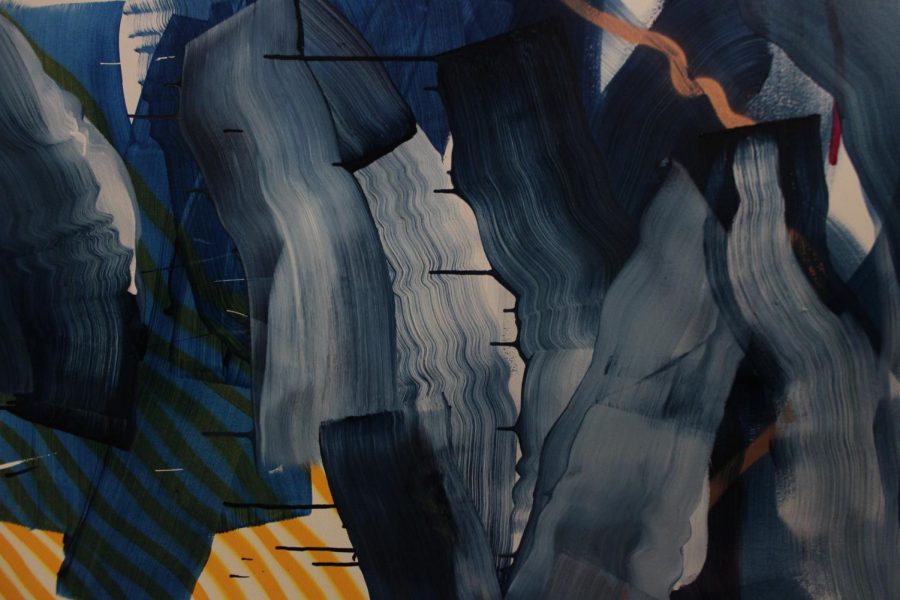 Art Basel
January 2, 2018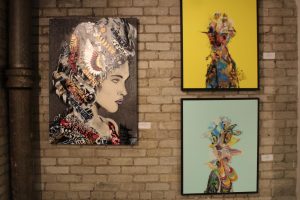 Our Rating: A+
For aspiring artists and art connoisseurs alike, Art Basel is the place to be. The four-day long event takes place in Downtown Miami, Miami Beach and Wynwood, and features art from both new and renowned artists. The event showcased many different contemporary artworks. Throughout the beach and certain museums, the works were being presented for Art Basel goers to enjoy.
"I've never gone out to experience Art Basel in person, so it was really interesting to see different perspectives of art that convey messages of all kinds and that have different mediums," junior Eliza Beltran said.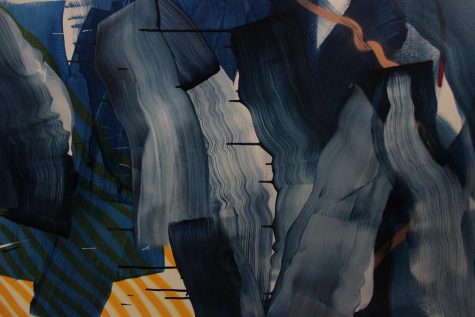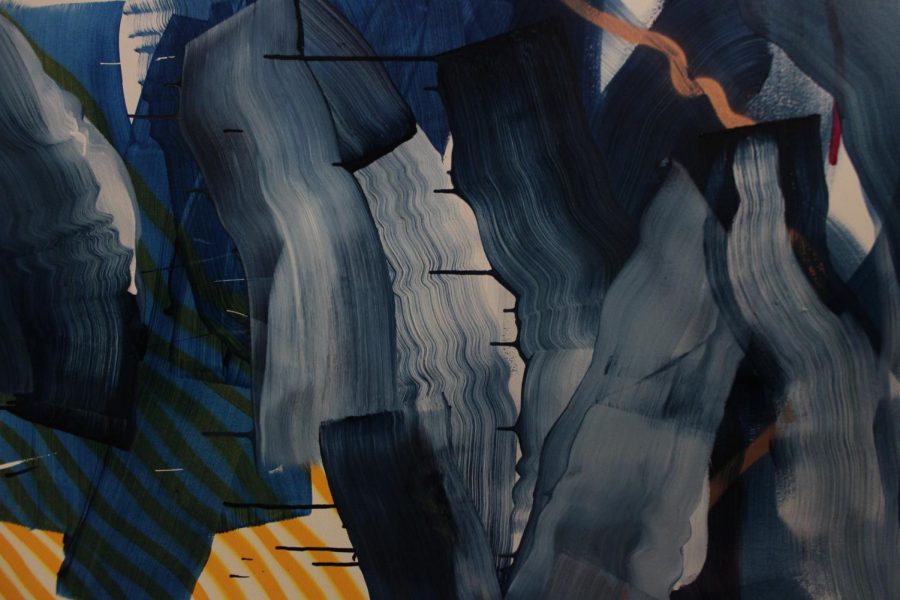 Art Basel annually showcases contemporary and modern art during its events. This year Art Basel introduced the new galleries dépendance, Antenna Space, Isla Flotante, Jaqueline Martins, Applicat-Prazan and Sfeir-Semler. Art Basel is an amazing experience- one is able to enjoy the atmosphere that the different artists bring to life.  This event is fun for everyone who loves art, but even if one isn't too fond of the art scene, Art Basel has something for everyone. It is truly one of a kind.
"I was able to get in and the art was amazing. It had the new wave of art so there were a lot of interactive pieces and it was really creative. A lot of the artists were there and the people were really nice, you could tell they put a lot of work into this and I enjoyed very much," junior Nicolas Oliva said.
The Adidas showcase was one of the many galleries presented at Art Basel. Adidas Skateboarding and Juxtapoz magazine made the historic Walgreens building their location for the event. The gallery hosted works from featured artists Lucy Sparrow, Jean Julian, Conor Harrington, and Ron English. The art on display was abstract enough to bring into questions the artist true intention, but also showcased beautiful works that would capture your attention. What is so cool about this gallery is that it hosts uprising artist in a big platform and that gets those artists more recognition and more followers. That art gallery only hosts artists within the skateboarding community. Just a block away from the gallery the Juxtapoz Clubhouse added a skatepark, for visitors to go and show off their skills.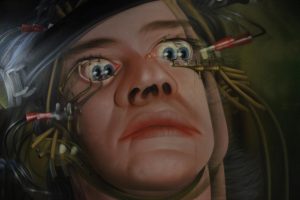 Art Basel is a unique experience and a marvellous look at modern and contemporary art. This event unites people from around the world. Art Basel mixes culture and art together in a splendid way that makes this the most anticipated event of December. If you are inspired or intrigued by art, then Art Basel is the place for you.