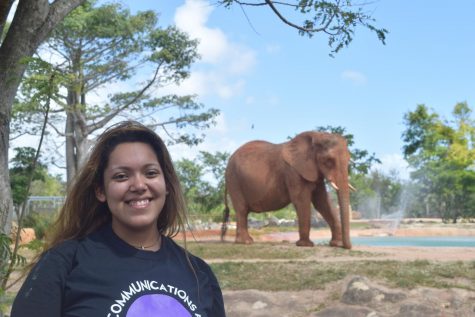 Gabriella Torna, Photographer

February 24, 2018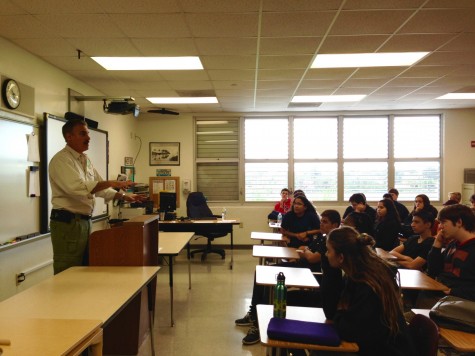 Bhargavi Pochi, Opinion Editor

February 6, 2015
On Jan. 13, world renowned zoologist Ron Magill came to Gables as a guest speaker for a pro chat. Mr. Magill spoke to students about his career at Zoo Miami and his experiences with wildlife. Ron Magill has accomplished numerous feats like creating the largest Harpy Eagle center in the world in Panama...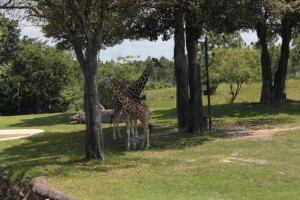 Saira Membreno, Vice President of Gables Live!

July 5, 2012
Completely delivering on their purpose to expand the appreciation of wild life, the Zoo Miami is a fascinating overall experience to share with family and friends. One has the chance to see and meet a variety of different animals and interact with them as well as to spending time with family and friends....