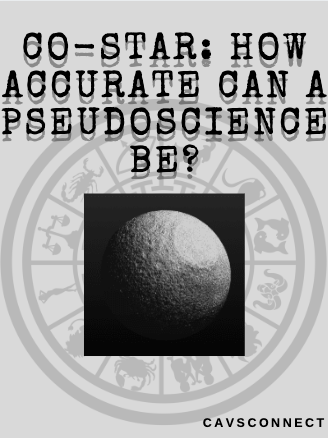 Maria Puyana, Staff Writer

December 1, 2019
Exploding in popularity since its release, the new Co-Star app has become a daily necessity for millions of people, providing its users with daily horoscopes using their astrological information and allowing them to compare their charts to their friends and family. Co-Star gathers its information by...
Yeileny Lopez, Student Life Editor

September 15, 2018
Whether you are a feisty Scorpio, a dreamy Pisces or a sensitive Cancer, your water sign is notorious for being over-the-top dramatic and emotional. Although this can seem like a bad thing for other signs, being in touch with your truest emotions actually helps you with other aspects in life; your sensitive...