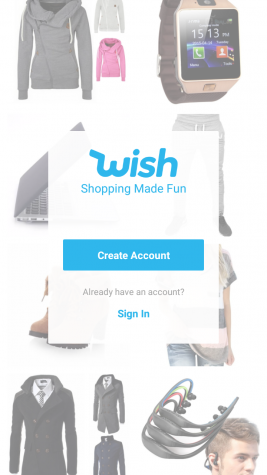 Jesse Zambrano, Staff Writer

November 25, 2017
As the holiday season begins to come around the corner, people desperately scour malls, stores and the internet for the best bargains available. Websites like Amazon and Ebay have moved one stepped further by creating on the go apps, which can be downloaded into most smartphones. In light of their successes,...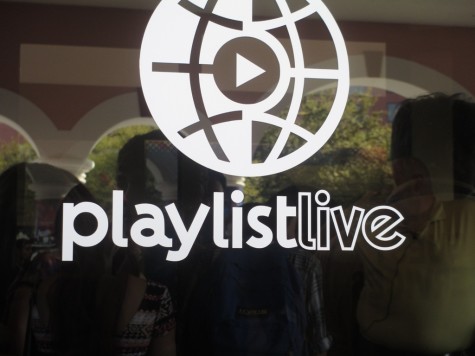 Natalia Clement, Staff Writer

March 28, 2014
When you log on to YouTube, you open a door to a website like no other. From the 'rawr' comments to exchanging beauty tips, the range of topics covered is unmatched. Regardless of this, a sense of community forms as common interests in YouTube personages are shared. Only then can hipsters and scene kids...