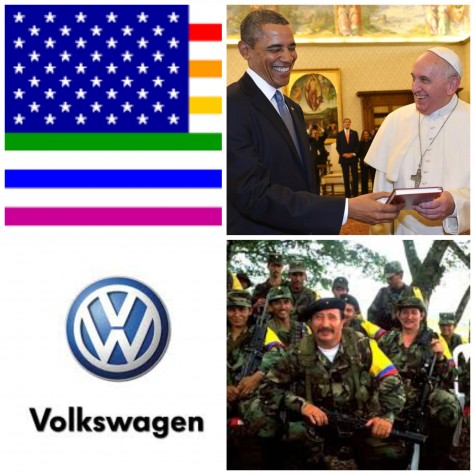 Daniela Quijano, Managing Editor

September 29, 2015
International Affairs Pope celebrates mass in Cuba with Fidel Castro "Pope Francis celebrated mass in Cuba Sunday before hundreds of thousands of worshipers in Havana's Revolution Square. ". Pope Francis arrives in Washington D.C., for U.S. tour "Pope Francis arrives in Washington, D.C., today ...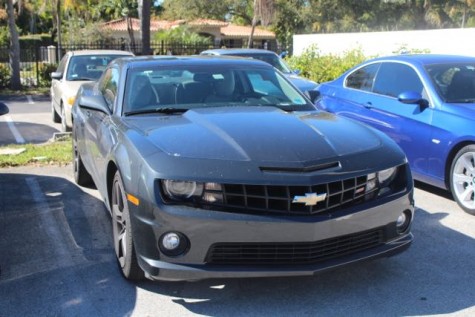 Karla Santoyo, Editor-In-Chief

February 3, 2015
Driving becomes a priority when trying to get around the city, and after the average teenager gets their permit, they are just a few steps away from getting their license. The need to buy your own car and become a fully independent adult approaches quickly for high school students. Cars vary from manufacturers...