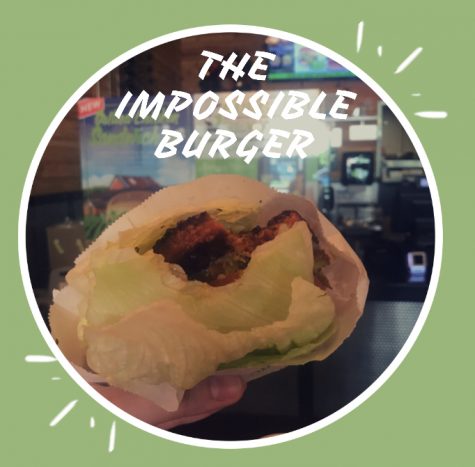 Daniela Parra Del Riego and Thomas Harley

January 26, 2019
It is 2019, and going plant-based is easier than ever. "Impossible Food" has taken years of deliberate research and delicious trials to produce what is most likely the jackpot of plant-based meat. The company has created the "Impossible Burger," a saucer-shaped patty made of heme sourced from potatoes and soy. Thi...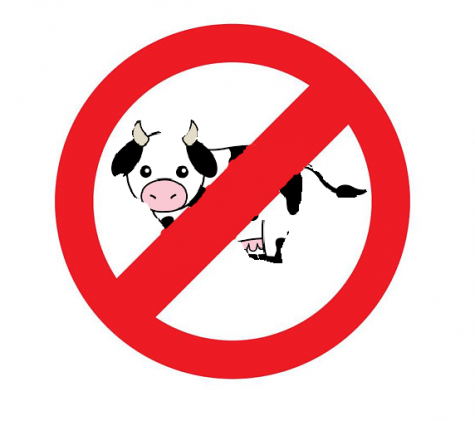 Natalia Rodriguez and Alexander Yagoda

August 25, 2018
Lunches are hard, so in this handy-dandy guide, we will assist you in feeding yourself at school, especially when your lifestyle prohibits you from eating meat. This is, of course, referring to vegetarianism, the poor choice made by people to not eat any meat or fish. While we may disagree with vegetarianism...