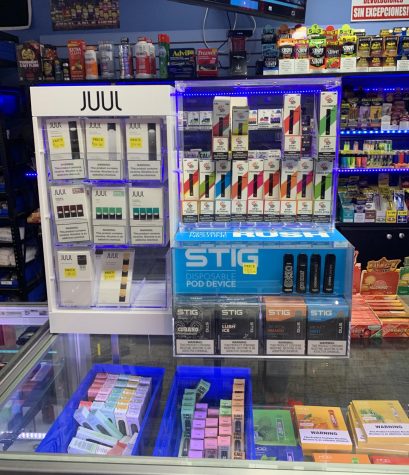 Sofia Cruz, Staff Writer

August 27, 2019
In many modern high schools, nicotine consumption is becoming a considerably large issue. In recent years, teens have turned away from plain old cigarettes and are flocking to the newest trend: vaping, the practice of inhaling nicotine through electronic cigarettes, vape pens, and Juuls. With the novelty...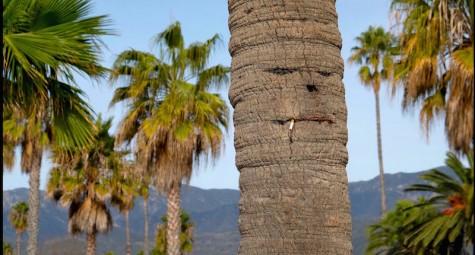 Daniela Quijano, Managing Editor

January 28, 2016
Hawaii rung in the new year by raising the smoking age to 21 due to the rise of tobacco and e-cigarette use, officially becoming the first state to have taken such drastic measures. However, it is likely that raising the smoking age will not decrease the use of tobacco because people under 21 will...