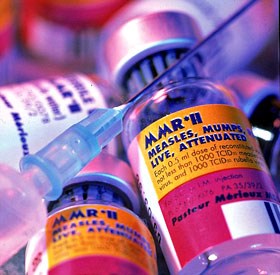 Patrick Ales, Staff Writer

February 18, 2019
There may have once been a legitimate debate as to whether the side effects of vaccines posed a risk greater than their benefit. Several correlational studies marginally supported the idea that some vaccines led to autism in children. However, the time when this debate was between two parties standing...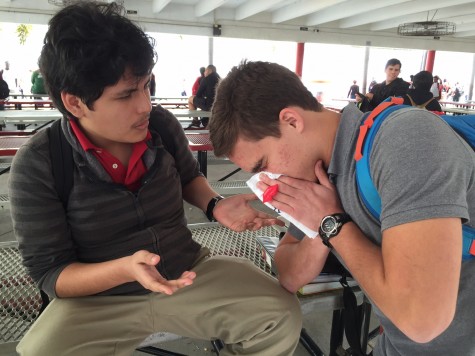 Jake Paz, Staff Writer

February 20, 2015
Many parents refuse to vaccinate their children due to claims of harmful side affects such as autism, which have never been scientifically proven. However, due to the resulting Anti-Vaccine movement, an increasing amount of people are choosing not to take the flu shot or the MMR vaccine, which is used...