Nicolas Schmidt, Staff Writer

April 2, 2017
On Mar. 26, United Airlines prevented two teenagers from boarding their flight since they "violated" the dress code policy. However, this caused a lot of controversy since the girls were simply wearing leggings; the employees found that inappropriate and would not allow it. Many people found this ridiculous...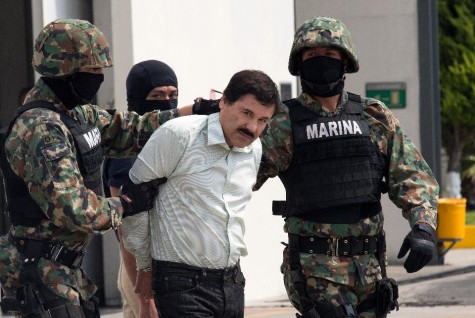 Nicolas Schmidt, Staff Writer

January 27, 2016
On Jan. 8th, Mexican president Enrique Peña Nieto released a statement saying that they had recaptured the elusive Mexican drug-lord, Joaquin "El Chapo" Guzman after nearly a six month man hunt. Mexico is thrilled to have finally recaptured Guzman since they were embarrassed that he managed to escape, even...