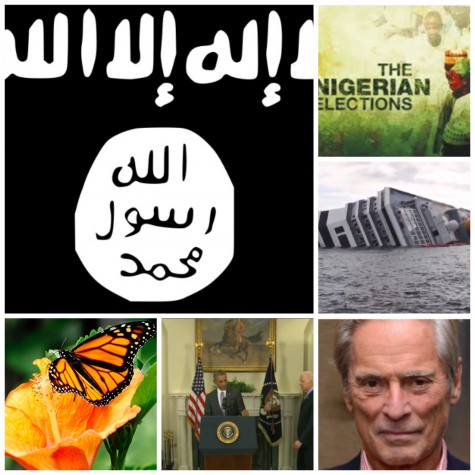 Daniela Quijano, Editor

February 16, 2015
International Affairs Costa Concordia captain convicted in deadly shipwreck The Costa Concordia shipwreck in January 2012 off the coast of Italy claimed the lives of 32 people and Captain Francesco Schettino is being charged with manslaughter after an 19 month trial. Schettino abandoned the shi...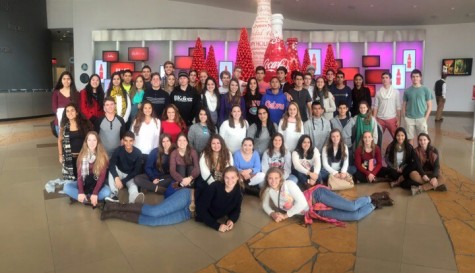 Maria Estrada, Spanish Editor

November 20, 2014
Students gathered early on Nov. 10 as they anticipated the beginning of the first Out-of-State College Tour. For the first time in Cavalier history, students were able to explore schools outside of the state of Florida and determine whether living out of Florida for the next four years was a ...