Camilo Bacca, Staff Writer

April 10, 2014
On April 11, 2014, the CGHS GSA will be organizing a Day of Silence, a national day for raising awareness of anti-LGBT name-calling, bullying, and harassment in all schools.  Students can take a vow of silence to draw attention to the pain and suffering of many students and pledge to fight anti-LGBT...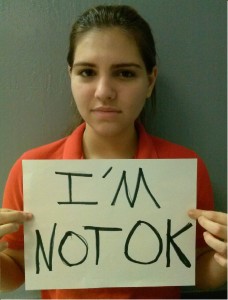 Camilo Bacca, Staff Writer

October 28, 2013
Last week CGHS celebrated Ally Week, an event aimed at raising awareness towards anti-LGBT language, bullying and harassment.  As part of there event, the school's GSA club gave students the opportunity to sign name tags identifying themselves as "Allies;" anyone at the school can be an ally, including...