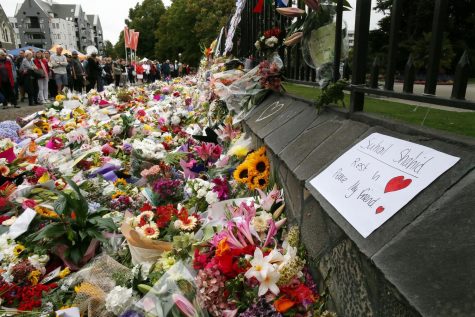 Maia Berthier, Staff Writer

March 19, 2019
On Sunday, March 15, an armed gunman entered the Al Noor Mosque and Linwood Islamic center in Christchurch, New Zealand, murdering 50 people and injuring 50 others. This catastrophe was horrifying for New Zealand and for people around the world as well. Unfortunately, three days later, a shooter entered...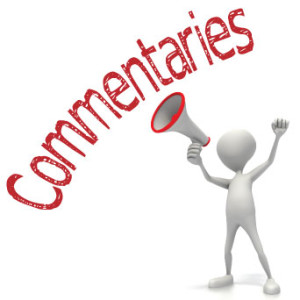 Camilo Bacca, Staff Writer

September 22, 2013
Twelve years and a week after the events of 9/11 (September 11, 2013), the United States commemorates the tragedy that occurred on September 11, 2001 when terrorist crashed into popular landmarks in the US and killed thousands of people. Twelve years later, things seem to be back to normal. At 8:46...