Trey Riera-Gomez, Staff Writer

February 20, 2019
On the weekend of Feb. 9th, the City of Coral Gables Community Foundation's Mary Snow and her team organized the 10th annual Tour of Kitchens event. Taking place throughout the majority of the day, scheduled from 9 a.m. to 4 p.m., this unique event allowed guests and ticket holders to experience Coral...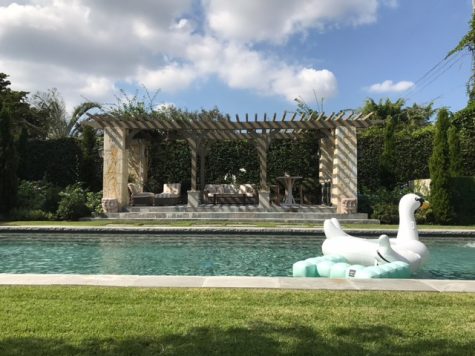 Jake Paz, Opinion Editor

February 7, 2017
Our Rating: A+ The annual Tour of Kitchens showcases the most luxurious homes in Coral Gables to those who are looking for creative interior design ideas, or who just wish to have a fun and relaxing Saturday morning. The Tour of Kitchens was on Feb. 4 and tickets were sold for $60 each. At first t...