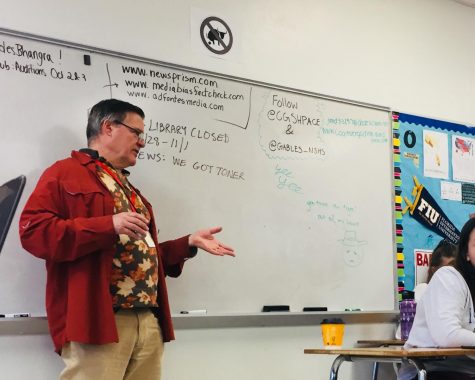 Jimena Romero and Kluivert Suquino

October 29, 2019
Coral Gables Senior High is known for having one of the most powerful International Baccalaureate (IB) programs in the district. There is no question that the program's success is attributed to the empowering teachers who are committed to providing students with an education that goes above and beyond....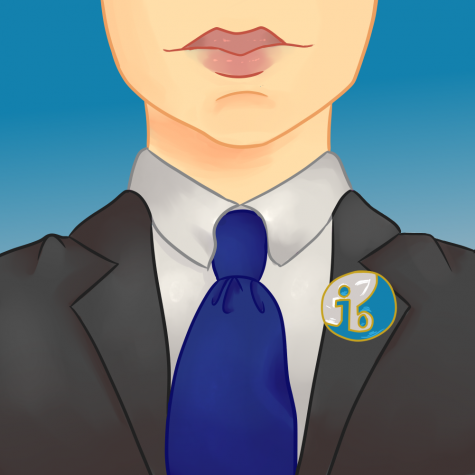 Ana Capiro, Spanish Editor

September 23, 2019
Whether you are a Pre-IB student or an experienced upperclassman in the International Baccalaureate (IB) program, the many acronyms and terms that are unique to the curriculum can be confusing. Hearing teachers, classmates and counselors refer to all of these IB buzz words can be overwhelming when y...