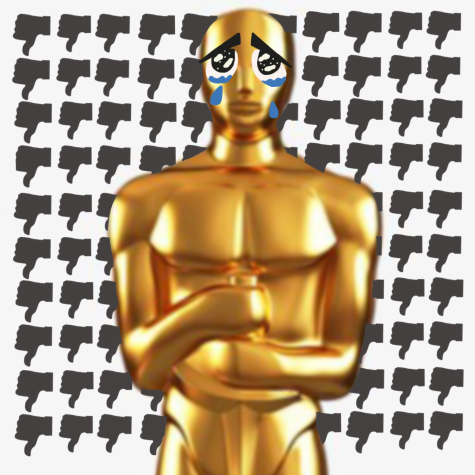 Patrick Ales, Staff Writer

February 26, 2019
Sensationalism. Polarity. Suppression. Any one of these, or a combination of them, can be the reason behind the decline of The Oscars as a pillar of both film criticism and pop culture. For the first time in 30 years, the pinnacle of cinema is without a host. Comedian Kevin Hart withdrew from the position...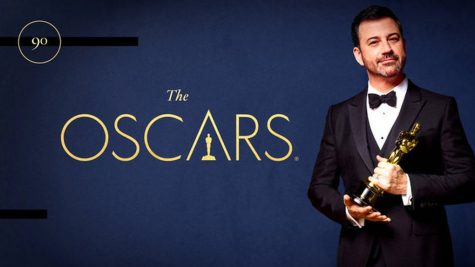 Jesse Zambrano, Staff Writer

March 8, 2018
Our Rating: A On Sunday, Mar. 4, audiences around the world gathered around their TVs in anticipation of one of the biggest and greatest award shows dedicated to those in the movie industry: the Oscars. The 90th Academy Awards were definitely worth the watch—the presenters were funny, powerful speeches...