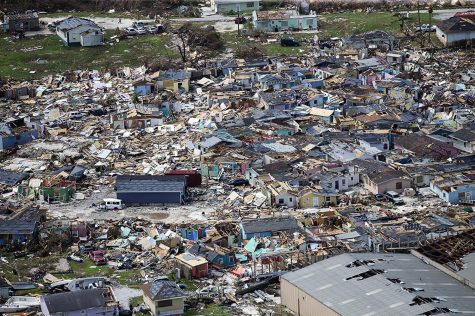 Emma Garcia, Staff Writer

September 7, 2019
On Memorial Day weekend, hurricane Dorian struck The Bahamas with catastrophic wind speeds of up to one-hundred eighty five miles per hour. The category 5 hurricane demolished homes and neighborhoods, causing major flooding and at least 20 deaths. More damage was done when the hurricane stopped in its path, staying on the island for about forty-eight hours before eventu...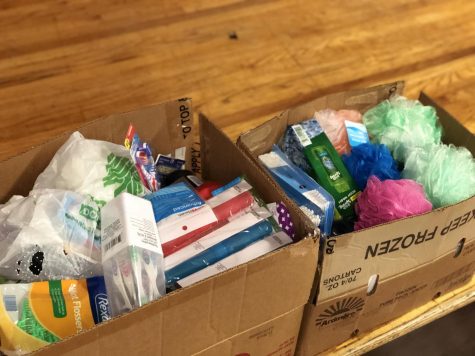 Nataly Leiva, Staff Writer

September 5, 2019
Right before our eyes, we saw Hurricane Dorian get increasingly more powerful by the minute, and it has been named as the most catastrophic and powerful hurricane to hit the Bahamas. Hurricane Dorian was originally expected to hit almost every county in Florida, so people prepared for what would have...