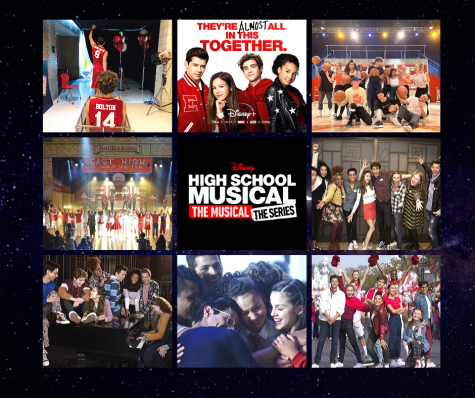 Stephanie Andrade, Staff writer

January 21, 2020
First Episode Release Date: Nov. 8, 2019 Directors: Joanna Kerns, Tamra Davis, Kimberly McCullough, Kabir Akhtar, Chad Lowe Cast: Olivia Rodrigo (Nini), Joshua Bassett (Ricky), Larry Saperstein (Big Red), Matt Cornett (EJ), Julia Lester (Ashlyn), Frankie A. Rodriguez (Carlos), Kate Reinders (Miss Jenn...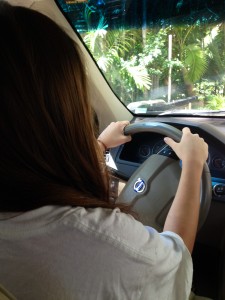 Annie Farrell, Staff Writer

March 3, 2014
Many teenagers in high school are particularly eager to start driving, but most are not informed about the meticulous process they have to go through to earn this privilege. This process may overwhelm some, but a learner's permit is achievable! Below is a list of the steps needed to be taken to attain...