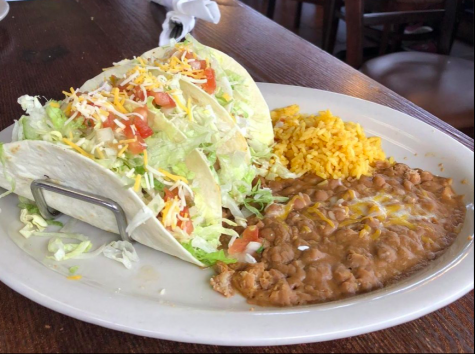 Audrey Simon, Staff Writer

August 15, 2019
After school, students are always struggling to find quality, reasonably-priced food. Many students do not have enough cash to go to more luxurious eateries, like Villagio or Brasserie Central. Although many students can afford places like Burger King and McDonalds, their food is not always the best ...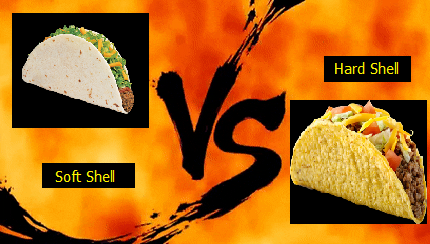 Alexander Yagoda, Staff Writer

October 20, 2017
As with any developed nation, the United States is a broiling pan of different ethnicities and cultures, especially so in Miami. One of the most well known of these cultures, especially where food is concerned, is the Mexican culture. The most popular food item of that culture, at least in the U.S.,...