Emma Garcia, Staff Writer

May 5, 2020
Ever since quarantine began, many students have experienced extreme boredom. Some are at the point where they finish all their homework ahead of time and are then left with nothing to do for the rest of the week. Despite that, there are actually many things to do, binging shows being one of them. Bing...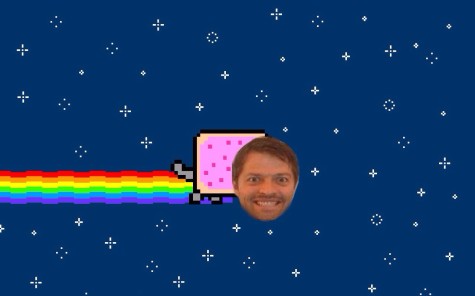 Julian Martell, Staff Writer

April 7, 2014
Tumblr- A vast, uncharted area of the Internet home to countless different species of blogger. From hipsters, to fandoms, and even artists, Tumblr is a haven where no matter who you are or what you're saying, your voice will be heard. But sometimes, such an advantage can become a liability, a perfect...