Chase Bagnall- Koger, Staff Writer

February 10, 2018
After a a long 2017-2018 NFL season, including 256 games and heated playoffs, the New England Patriots and the Philadelphia Eagles were named the competitors of Super Bowl 52. The Patriots were the Super Bowl Champions in 2017 and have won the second-most Super Bowl titles in the NFL with five (narrowly tr...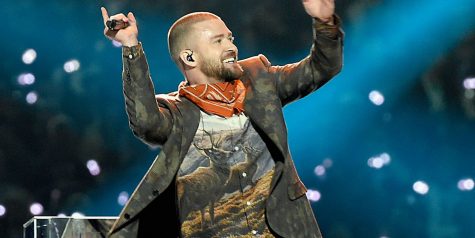 Jimena Romero, Staff Writer

February 5, 2018
Sin duda alguna, el Súper Bowl es una gran tradición que todo el mundo disfruta, bien si no es por el deporte en si, seguro lo es por los divertidos y únicos comerciales, ademas del increíble espectáculo de medio tiempo. La gran producción de todos y cada uno de los espectáculos ocurridos durante...