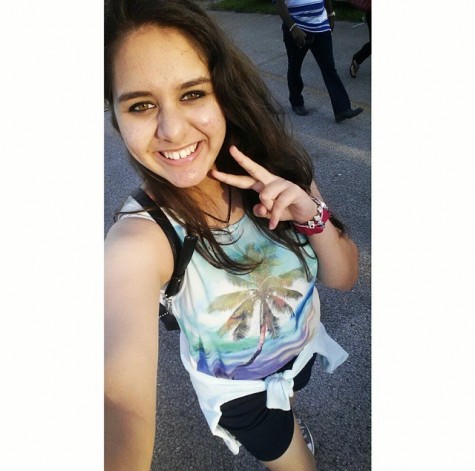 Bhargavi Pochi, Editor

April 3, 2015
In just a few months, AP exams will be over and summer will finally roll around. But with summer vacation, comes unbearable heat and new fashion trends. Although there are many classic summer staples like a spaghetti strap floral dress or a pair of pink Chubbies, you can never go wrong with some unique clothing ...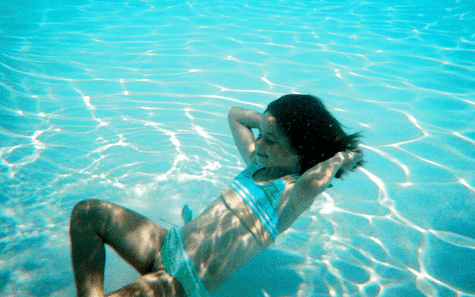 Daniela Quijano, Editor

June 24, 2014
Summer is the best time to lay by the pool, listen to some music, and enjoy the sun...carefully, that is. However, in order to get a dreamy summer glow, one must first consider the risks and measures accompanied by sun exposure. It is key to understand how tanning works and how to protect ourselves...